Ulivieri: "Inter Boss Conte Is Instinctive But His Outburst Was Prepared, He's Intelligent, He Knows What He Says"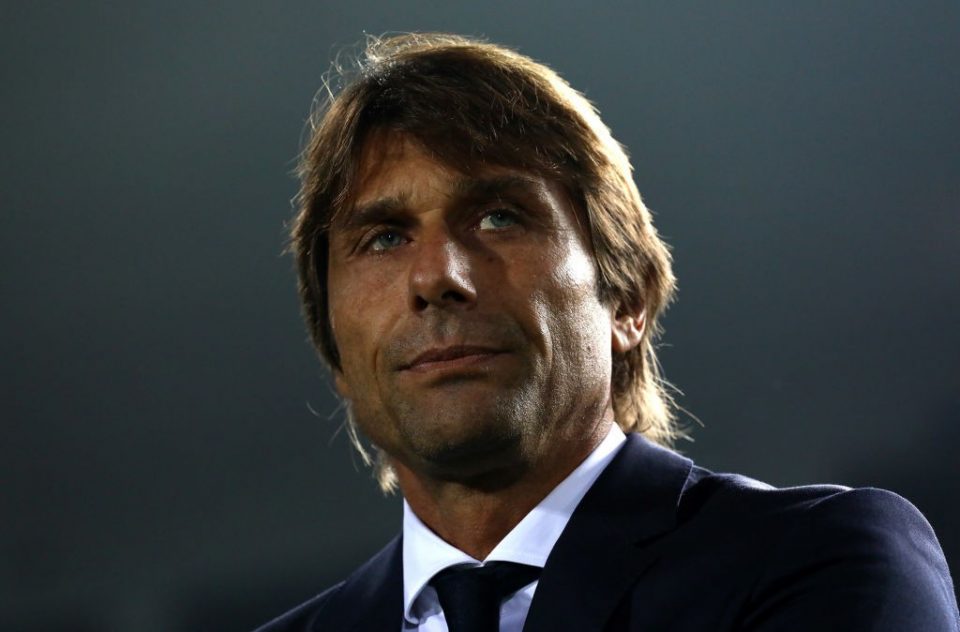 Renzo Ulivieri, the manager of the Italian football managers association, has shared his belief that Inter manager Antonio Conte's outburst following the loss to Borussia Dortmund was in fact planned.
"Conte is instinctive but I really don't think that that words at the end of the Champions League match were triggered by anger. He prepared it. He is an intelligent person, he knows what he says," Ulivieri remarked in an interview which appeared in today's print edition of Corriere dello Sport.
"What he said was not abstract but very concrete as he discussed the value of the squad compared to the objectives of the club. Therefore to express an opinion one should know exactly what the club is asking the manager.
"What we certainly know is that Conte wants to win if not at least fight to the end to win. He doesn't start with the idea of ​​things taking five years to build.
"Obviously he knows very well that in Italy winning immediately is only possible if going to Juventus. Here in Italy, it's true, there's nothing easy. Our football is complicated and filled with tension."