Conte Grants Inter Team 3 Day Rest For First Time In His Tenure In Charge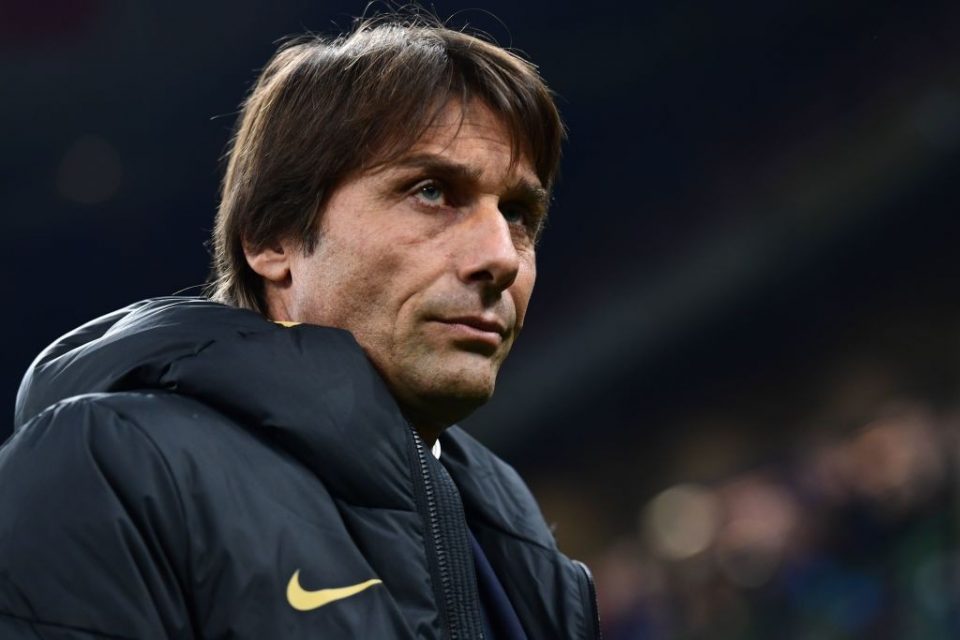 Inter manager Antonio Conte has granted the team a three day rest period to begin the international break according to a report in today's print edition of Turin newspaper Tuttosport.
Saturday's 2-1 home win over Hellas Verona in Serie A marked the end of a spell in which Inter played no less than seven games in the space of 21 days.
During that spell, many players could be seen to be suffering from fatigue and as a result, there were several moments in matches where the team's performance levels dropped significantly.
The players who have not joined their national teams will resume training at Inter's Angelo Moratti Sports Centre from Wednesday. They will start with a double training session to begin their preparations for the next match against Torino on November 23.
The report goes on to state that this is the first time in his brief tenure in charge of the Nerazzurri that Conte has given the team such a long rest with previous rest periods granted never exceeding two days.