No Inter Coach Before Antonio Conte Has Ever Collected 31 Points In First 12 Games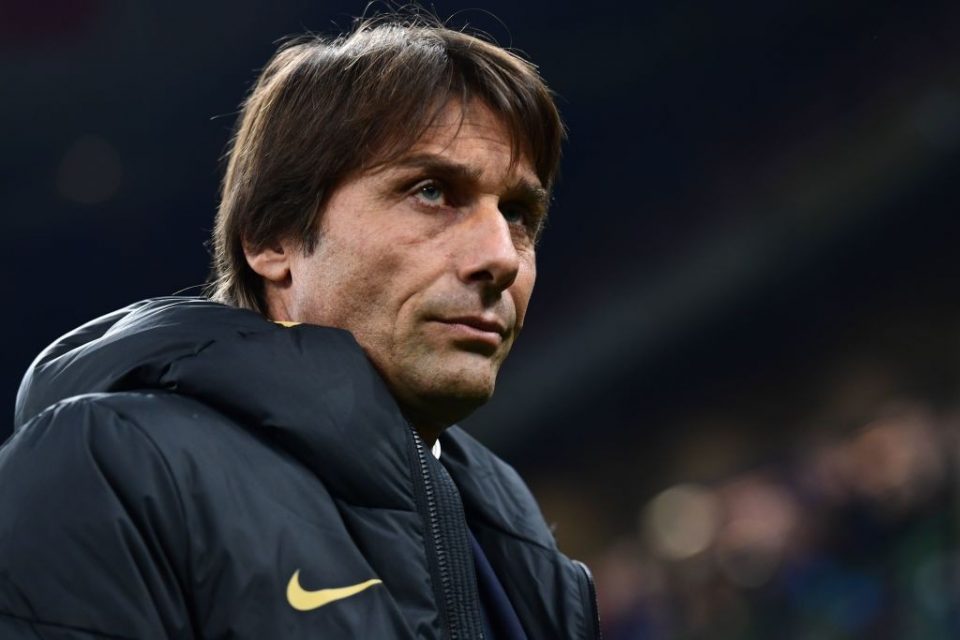 No Inter coach before Antonio Conte has ever collected 31 points in the first 12 games, according to a report by Italian media outlet Sky Sport Italia yesterday.
The report details how all preceding Nerazzurri coaches attained less than the 31 points gathered by the 50-year-old Italian coach, an impressive feat considering Conte's only been part of the Nerazzurri set up since the end of May.
Conte himself was overjoyed with the point total, saying: "31 in 12 days, not even in the best predictions could we have imagined this, I'm happy." The performances in the league will surely keep the former Chelsea and Juventus coach content, even if the Nerazzurri's form in the Champions League has been a little more inconsistent, the report adds.
The report also highlighted the performances of previous coaches after 12 games. First there is Luciano Spalletti, who collected 30 points after 12 games in the 2017/18 season, the same point total as Roberto Mancini in the 2006/07 season, as well as Luigi Simoni in the 1998/99 season. Then, Inter hero Jose Mourinho attained only 28 points after 12 games in the Treble winning season, showing the impressive start to the season that Conte has managed with Inter.