Agudelo: "I Don't Know The Person Who Says They're My Agent That Has Spoken With Inter"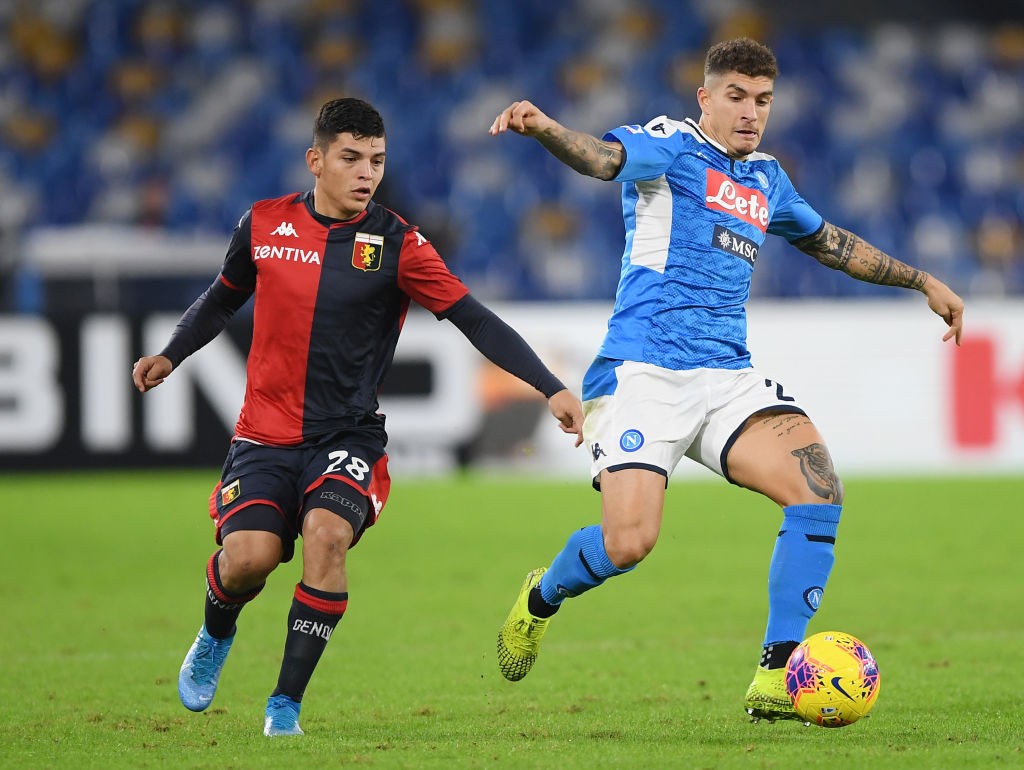 Genoa midfielder Kevin Agudelo has denied knowing Predrag Ristivic, who presented himself as his agent in recent days and made claims that he had been in contact with Inter over him.
"I read and hear so many things about me these days, but right now I only think of Genoa. It's my first year in Italy and I'm focused only on the Rossoblu club that believed in me. I am learning Italian. I speak it enough and from next week I will improve even more with the help of a teacher," he began an Instagram story.
"Meanwhile, I would like to clarify something, since I have read so many wrong things about me. I do not know who this Mr. Ristivic, who is speaking on my behalf, is.
"My agent and the only person authorised to speak as my representative is Ronal Rico, together with my lawyer Vincenzo Buongiovanni. I wanted to clarify it myself, because so much useless confusion is being created. Only they can speak on my behalf."