Sebastiano Esposito Is Just One Of Many Promising Players At Inter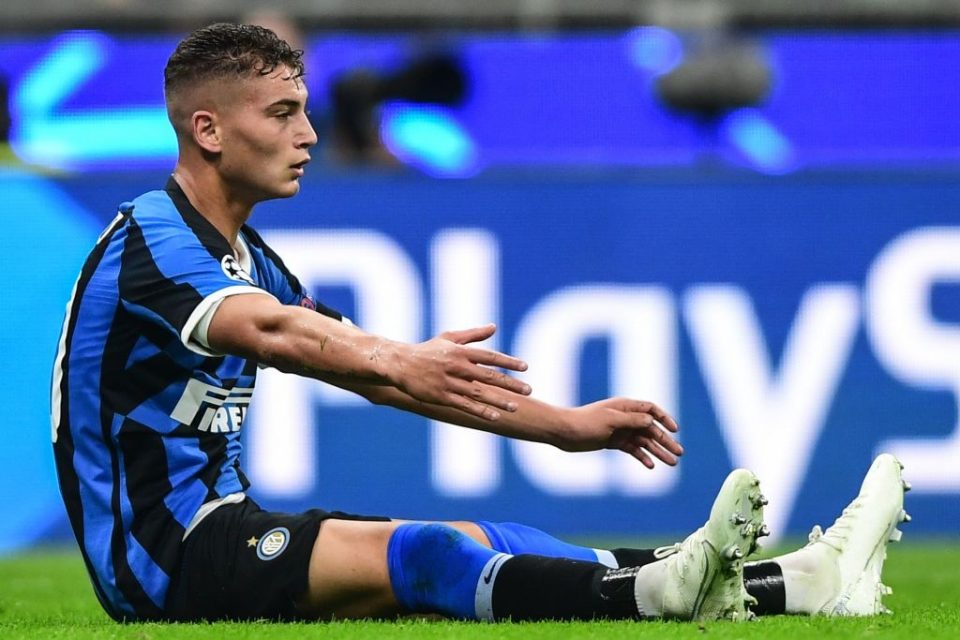 In today's print edition, Turin newspaper Tuttosport have taken a look into the many promising young prospects currently in Inter's youth ranks.
Sebastian Esposito is the best known of Inter's prospects having already had the chance to impress on several occasions at first team level this season.
The 17-year-old sensation has made four appearances from the substitutes bench to date and although unable to score when he has taken to the field, he has given a good account of himself each time he has come on.
The next best known are midfielder Lucien Agoume and defender Lorenzo Pirola. Agoume joined Inter this past Summer from Sochaux and Tuttosport believe he will get a chance by the end of the season as will Pirola.
Inter legend Dejan Stankovic's sons Filip and Aleksandar Stankovic, Etienne Kinkoue, Tibo Persyn, Niccolò Squizzato, Gaetano Oristanio, Obafemi Martins son Kevin Martins, Esposito's younger brother Francesco Pio Esposito and Matias Fonseca are nine more prospects who Inter are understood to have high hopes for.