Tactical Analysis Of Inter Under Antonio Conte – Part 1: Clarity, Predictability & Very Difficult To Beat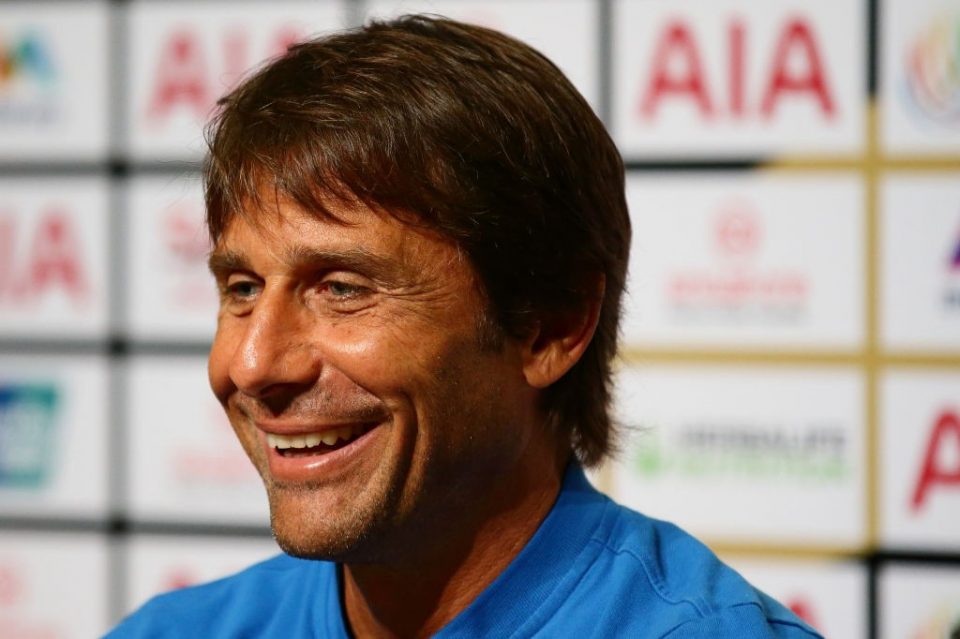 This 5 part series aims to analyze Inter's first 16 official games of the 2019/2020 season, which coincidentally also are the first matches under the Antonio Conte era.
This first part is an introduction, followed up by an in-depth analysis of the Nerazzurri's build-up phase, defensive transition, attacking transition and an overall conclusion presented at the end.
Since taking over the reigns at Inter, Antonio Conte has managed to bring back an atmosphere of positivity to a club that hasn't won a title since 2011. The Nerazzurri have started the season brilliantly with 11 wins, 2 draws and 3 defeats across all competitions, with 32 goals scored and 18 conceded.
These results have brought them up to 2nd place, with 1 point less than Juventus in the Serie A and 2 points behind second placed Borussia Dortmund in group stage of the Champions League.
The season's results are presented below:
This results in the start of the season is not a surprise for anyone who has followed the Italian coach the last few years, and is a direct result of his very clear ideas on how his teams should play in every phase of the game as well as his methodology which includes a lot of repeated and pre-trained movements, or circuits.
These movements are executed continuously during the match and leave little space for improvisation to the players who at the same time know exactly where their teammates are and what their reactions are in any given moment.
These movements also make Inter a predictable team for their opponents but the Nerazzurri stay nonetheless a very hard team to beat due to the fact that:
a) almost all their players (probably with the exception of Godin) play in positions that suit their skill-set and playing style, and;
b) this team is always prepared to face any tactical move of the opponent and is adjusting its' tactics accordingly.
The above factors lead to an Inter team that does not have any tactical weak points that can easily be exploited.
However, they face problems that are connected to their lack of options from the bench.
As you can see above, there is a group of players that constantly play without ever resting as Conte does not think his team can function without them. This leads to players, such as Brozovic, De Vrij, Skriniar, Lukaku, Martinez, playing three full matches in only seven days.
The result of this was performances in which the team played without intensity and aggression, like against Brescia, or suffered collapses in the final minutes, as against Sassuolo.
Lack of experience in those specific situations could also be one of the main reasons of those 'collapses' as Conte himself has already alluded too, with many players finding themselves in a team that wants to fight for titles, for the first time in their careers.
The Line-Ups
In the next part the discussion will focus on the build-up phase.
All videos & images used are in accordance with the Copyright Disclaimer under section 107 of the Copyright Act of 1976, where allowance is made for "fair use" for purposes such as criticism, comment, news reporting, teaching, scholarship, education and research.
Agree? Disagree? Let us know your thoughts below & hit Thanos up on Twitter.