Agudelo's Agent Rico: "Many Teams Have Contacted Us, Not Only Inter"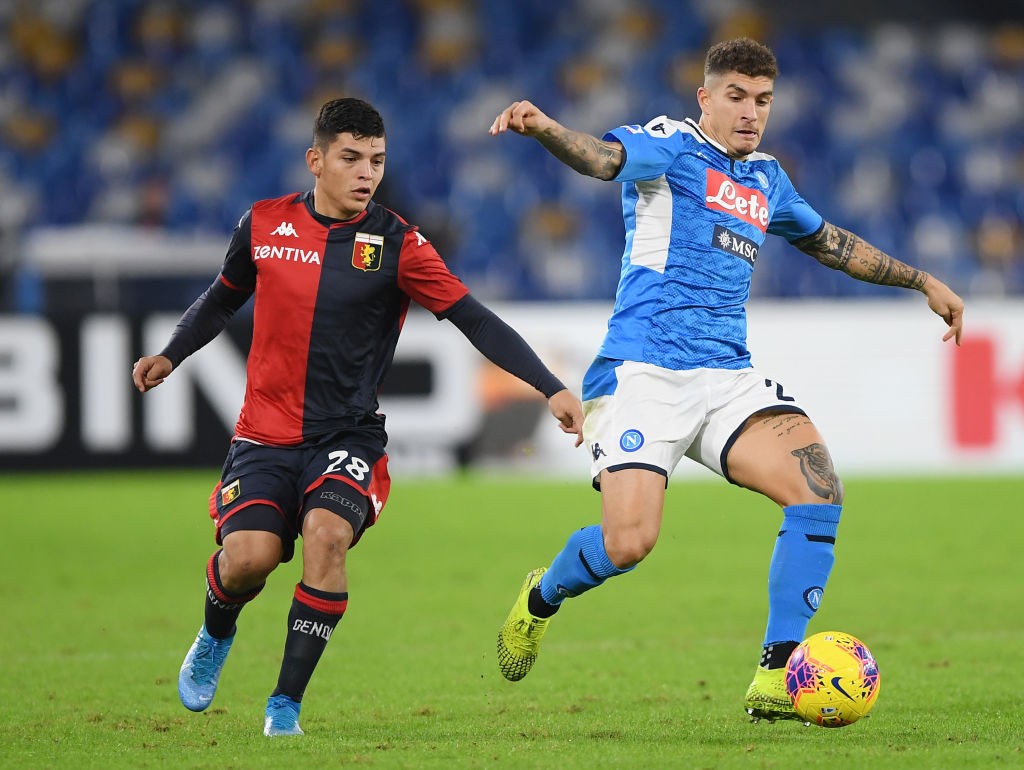 Ronal Rico, the agent of Kevin Agudelo has admitted to being rather perplexed as to why someone else tried to claim they were his client's representative in recent days.
"We do not understand why Risticvic wanted to pass himself off as being his representative. Neither Kevin nor I know who he is," he told AS Colombia.
"Kevin has already clarified everything about this on his social media accounts, now he is only thinking about doing well for Genoa and in the Under23 national team."
Rico then went on to discuss interest in his client, confirming that Inter have made contact with him regarding a possible move.
"Many teams have contacted us, not only Inter. If interest becomes more concrete, everything should be handled with extreme caution. At the moment Kevin is playing regularly at Genoa and if he continues to shine as he is doing [who knows what can happen]."