Italian Papers Rate The Performance Of Inter Midfielder Barella In Italy's 3-0 Win Over Bosnia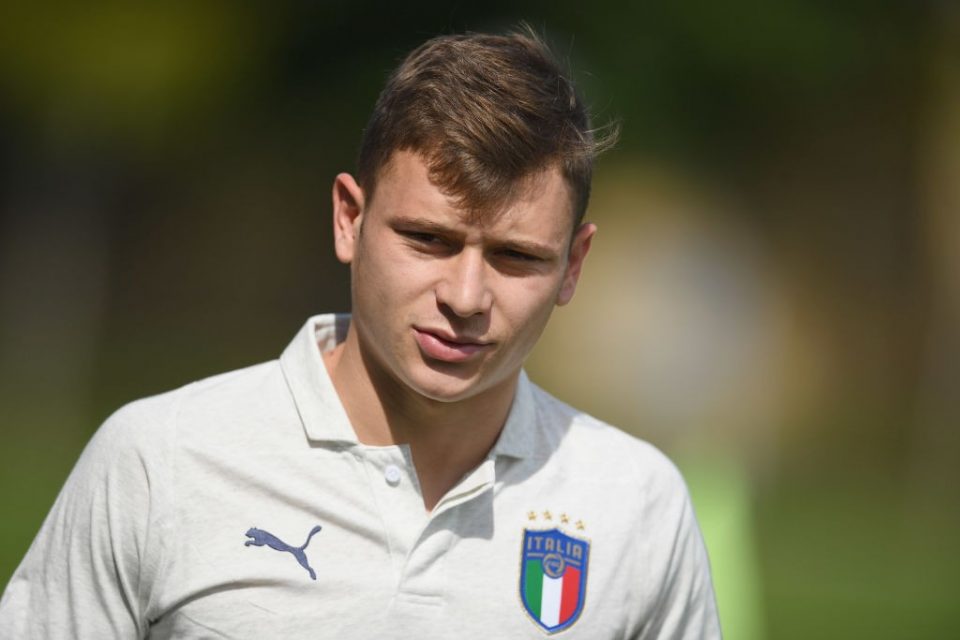 Inter midfielder Nicolò Barella impressed in Italy's 3-0 win over Bosnia in their Euro 2020 qualifier last night, with reports from three Italian papers today analysing his performance.
A report from today's paper edition of the Milano based newspaper Gazzetta dello Sport gave Barella a 7/10, touching on his increased consistency with the Azzurri and his two important assists to help Roberto Mancini's squad find the win in a difficult game.
A report from today's paper edition of the Rome based newspaper Corriere dello Sport gave the 22-year-old Italian a higher rating of 7.5, suggesting that he is a key player in Mancini's tactical approach with his high pressure and aggression both on and off the ball. They also highlighted his impressive assist for Andrea Belotti's goal.
Finally, a report from today's paper edition of the Turin based newspaper Tuttosport was a little harsher, only offering Barella a 6.5 rating. They touched on his good understanding with Juventus forward Federico Bernardeschi and his two assists in the game.