Potential Transfer Triangle Between Atalanta, Parma & Inter Next Summer Involving Midfielder Dejan Kulusevski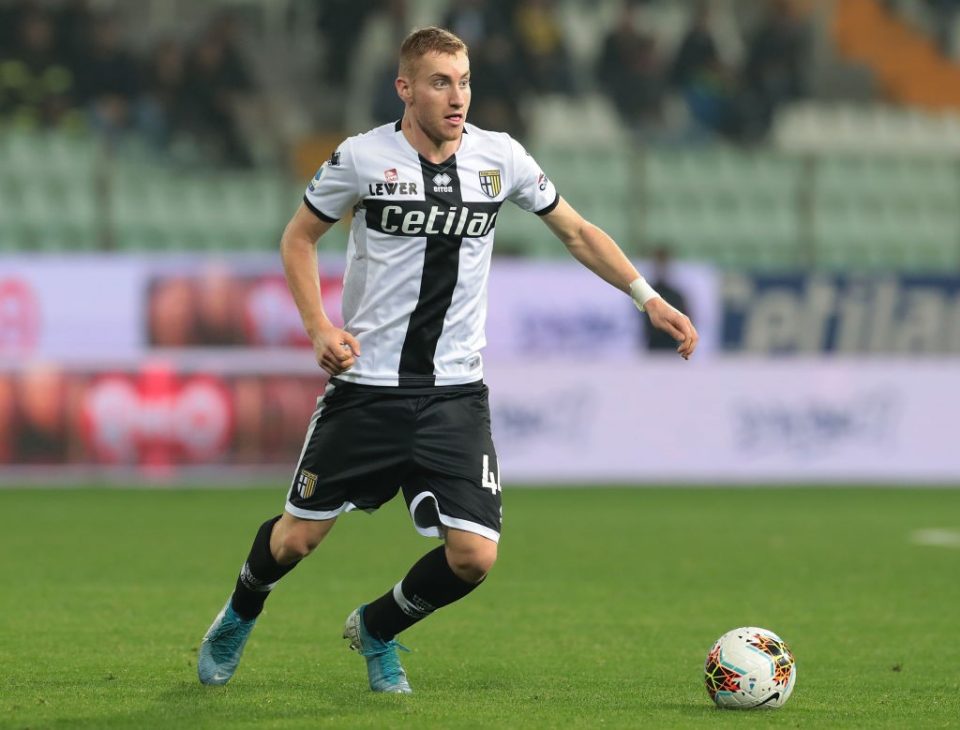 An potential transfer triangle between Atalanta, Parma and Inter could occur next summer, according to a report from today's paper edition of the Milano based newspaper Il Giorno.
The report details how the Nerazzurri are keen to sign Parma midfielder Dejan Kulusevski, on loan from Atalanta, in order to strengthen their midfield next summer. However, this deal could spark a small domino effect between the three interested parties.
If Kulusevski joined Inter, the report suggests, then the Bergamo based club could potentially propose a swap deal with 26-year-old Italian forward Matteo Politano. The player has struggled to gain first team minutes under coach Antonio Conte this season. Then if Politano joins Atalanta, then that would open up the door for Parma to acquire 21-year-old Gambian forward Musa Barrow.
Politano has made 12 league appearances for the Nerazzurri so far this season, but has only started twice, due to the strong partnership of Lautaro Martinez and Romelu Lukaku.