A Tactical Analysis Of Inter Under Antonio Conte – Part 5: Conclusion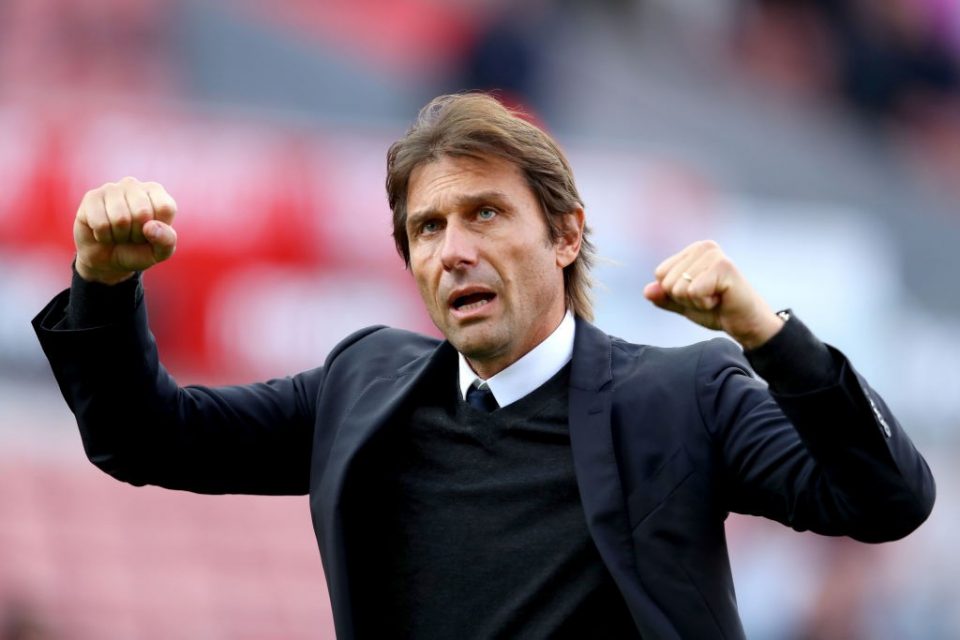 This 5 part series aims to analyze Inter's first 16 official games of the 2019/2020 season, which coincidentally also are the first matches under the Antonio Conte era.
In the first part an introduction was presented, in the second part the build-up play was analyzed, in the third part the defensive transition was discussed and in the fourth part the attacking transition was discussed.
In this piece a conclusion will be presented based on what has been analyzed in the previous 4 parts.
Conclusion
Antonio Conte's presence on the Inter bench combined with a summer transfer campaign that fully supported the man born in Lecce, with players that fit his style of play, means that the Nerazzurri are a team with clear ideas, adjusts to the opponent and primarily do not present any significant tactical problems.
Problems, however, have already appeared and will appear again due to the important difference in quality between the 13-14 players that Conte trusts the most and the rest of the squad.
This fact combined with the possible future injuries, the very demanding match schedule and some players' inexperience to deal with certain in-match situations, means that if the Nerazzurri want to stay close to Juventus until the end of the year, reinforcements are needed, already this coming transfer window in January.
Below you can watch every single goal that Inter have scored and conceded in these first 16 official matches of the season:
All videos & images used are in accordance with the Copyright Disclaimer under section 107 of the Copyright Act of 1976, where allowance is made for "fair use" for purposes such as criticism, comment, news reporting, teaching, scholarship, education and research.
Agree? Disagree? Let us know your thoughts below & hit Thanos up on Twitter.