Inter Athletic Coach Costantino Coratti: "We Are Only Working With Five Starters In This International Break"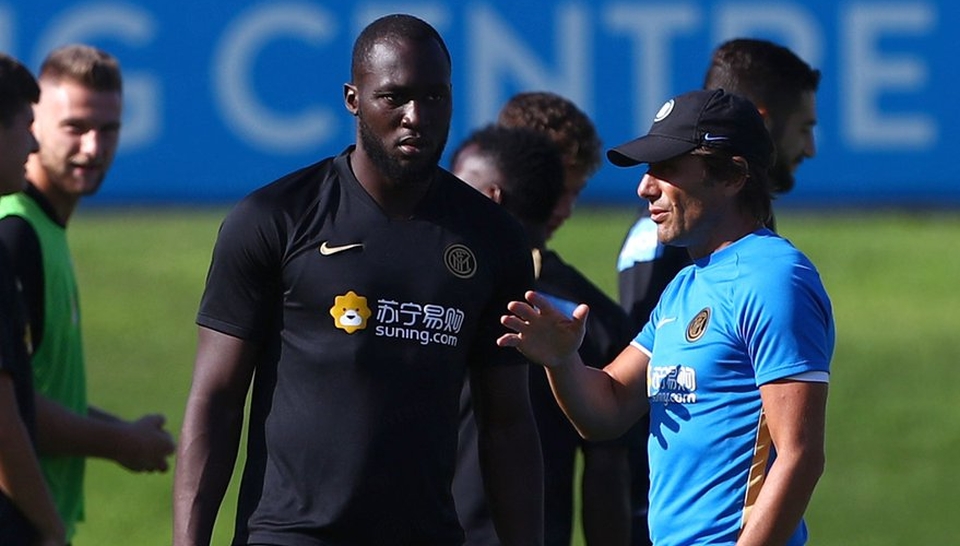 Costantino Coratti, an athletic trainer at Inter, explained how the staff prepare the players for so many games in such a short period of time in an interview in today's paper edition of the Milano based newspaper Gazzetta dello Sport.
"How do you manage periods with 7 games in 20 days? Getting there prepared, setting the work in advance, predicting situations. Breaks? In this one, for example, we work with only five starters. And somehow, we have to protect ourselves."
Coratti then revealed how the Nerazzurri help the players who are away with their respective national teams.
"So, to all the guys who go to the national team we deliver specific work that they have to do away from here, regardless of the sessions decided by the various international coaches. It's the only way to avoid losing fundamental days of our programs."
Inter's next game is against Torino this Saturday, with the club hoping that a few unfit players such as Stefano Sensi and Kwadwo Asamoah will be able to play.