Flamengo Coach Jorge Jesus: "Inter Owned Gabigol Has Problems Controlling His Emotions"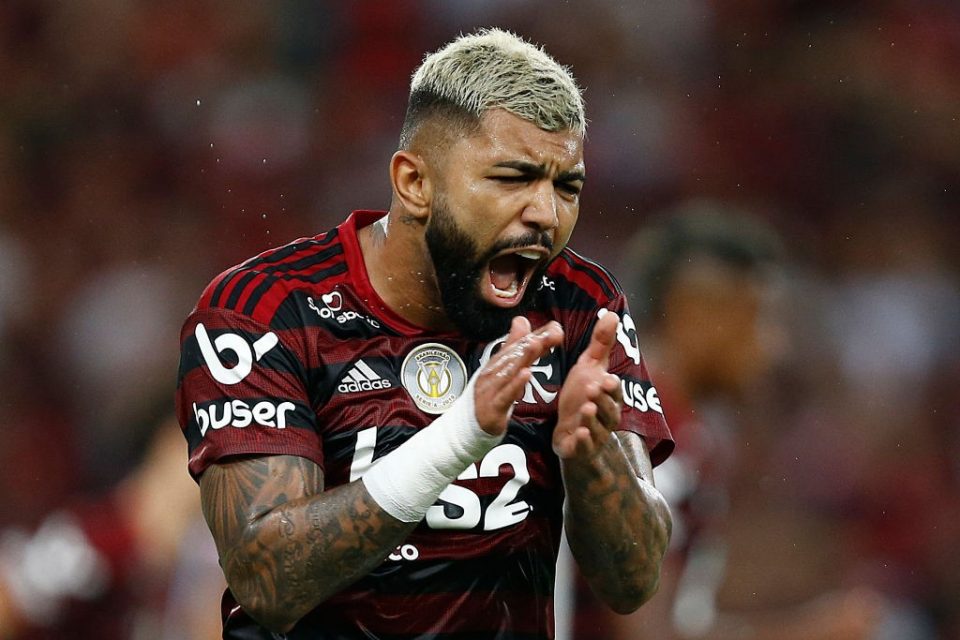 Flamengo coach Jorge Jesus spoke about Inter owned striker Gabriel 'Gabigol' Barbosa to gathered reporters after the Brazilian side's 1-0 win over Gremio yesterday, with Italian media outlet FcInterNews noting his words.
"Gabigol is the best goal scorer in the Championship, a player who wanted to play for everything, to keep scoring. I still can't make him emotionally as great a player as he is tactically and technically."
"He has trouble with controlling his emotions, but he's young, I have time to change him, I think. The best in the world don't have these problems."
Gabigol has scored 29 goals and provided ten assists in 37 appearances so far this season for Flamengo, in a season that has seen himself move past his poor spell in Europe with Inter and Benfica.
The Nerazzurri are now hoping to sell him to Flamengo in a deal worth around €20 million, with a percentage of any future resale included in the deal.