Belgium Striker Michy Batshuayi: "Inter's Romelu Lukaku Is A Real Phenomenon"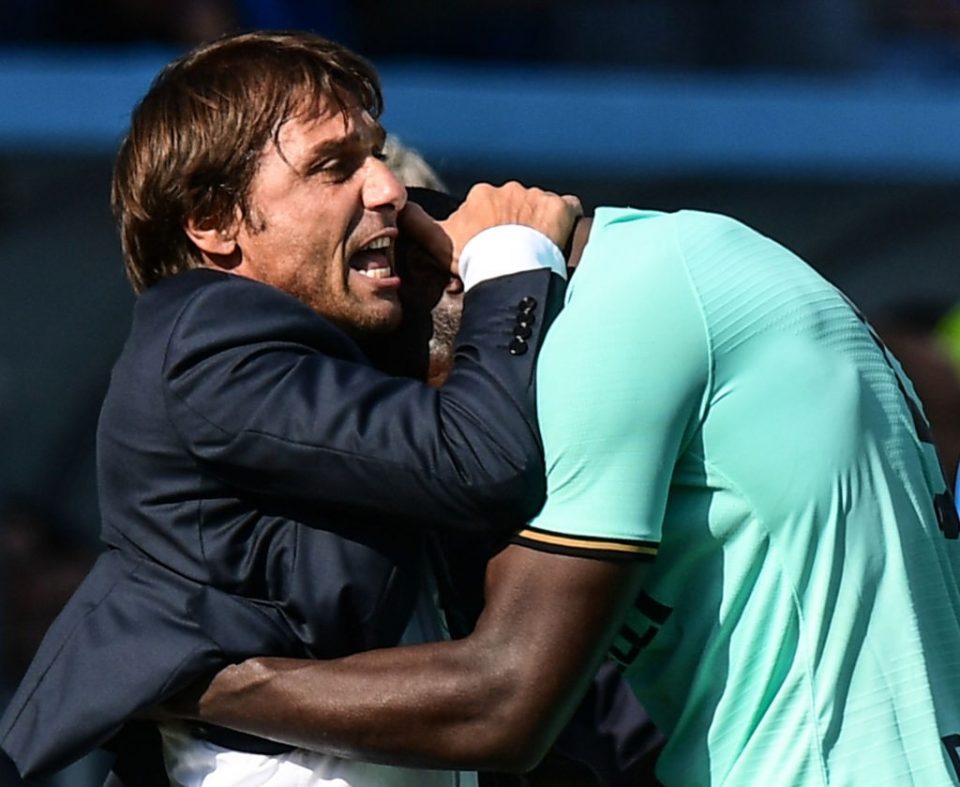 Belgium striker Michy Batshuayi praised Inter forward Romelu Lukaku in an interview with Belgian media outlet RTBF, after the national team's 4-1 victory over Russia on Saturday.
"Romelu is a real phenomenon. I don't know if he would stop after the European Championships. I would certainly be surprised. We are friends. We can certainly play together. We complement each other perfectly. He has strength, I have the technique. I can also play deeper."
The 26-year-old Nerazzurri striker scored the four goal in Belgium's 4-1 win over Russia on Saturday, a win that guaranteed them qualification to next summer's European Championships. Lukaku has made 84 appearances for the Belgium national team and has scored 53 goals in that time, an incredible goal to game ratio.
The former Manchester United forward has also started his career with the Nerazzurri strongly. Under the guidance of 50-year-old Italian coach Antonio Conte he has scored nine goals in 12 league appearances.