Inter Defender Milan Skriniar: "Slovakia Will Qualify For Euro 2020 But It Won't Be Easy"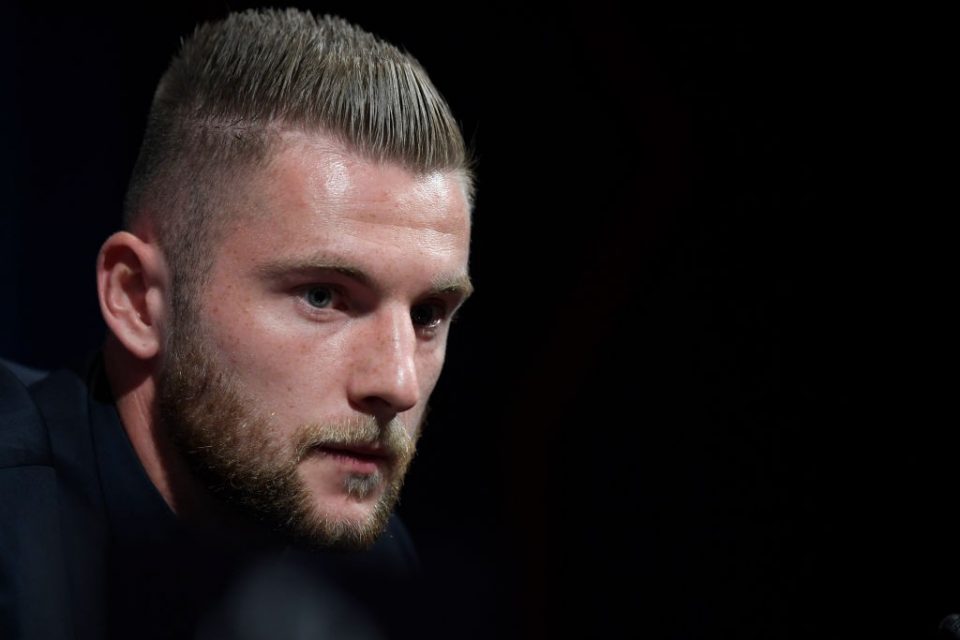 Inter defender Milan Skriniar spoke to Slovakian media outlet Pravda.sk, discussing Slovakia's hopes of qualifying for Euro 2020, despite their poor performances in their qualifying campaign so far.
"I think we'll go to the tournament. I hope someone will finally help us, because it hasn't happened since I joined the national team. We'll go on the pitch with a desire to win, but it won't be easy."
The 24-year-old defender further elaborated on the difficulty the squad will face against Azerbaijan and their hopes of avoiding the Nations League playoffs.
"It's true that in Baku we got a win without a problem, but we scored with shots from outside the box, which we don't always get. We know that the match against Azerbaijan will be difficult, but we're focusing on the current qualification and we're not thinking about the Nations League."
Slovakia are currently fourth in their Euro 2020 qualifying group, and need Wales and Hungary to draw if they want to qualify for the tournament without needing to play in the playoffs of the Nations League.