Inter Primavera Coach Armando Madonna: "We've Started Very Well In The League & In Europe"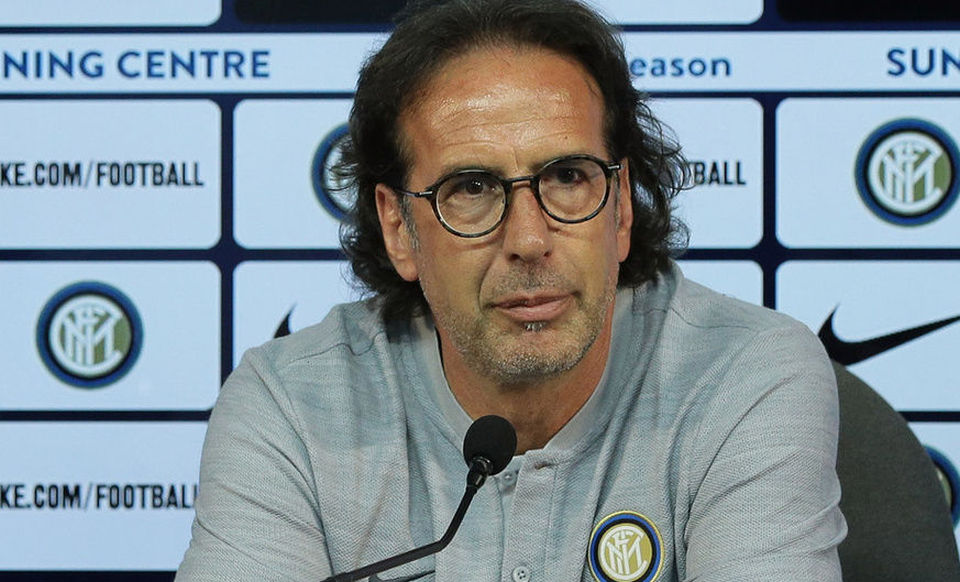 Inter Primavera coach Armando Madonna spoke to Italian broadcaster Inter TV today, discussing the upcoming games of the Nerazzurri's Primavera squad.
"Finally, we return to the pitch after the many commitments in the international break. These days we will meet again, and we will think about preparing well for the next match. I hope to find the guys ready to face the next teams that await us."
He then touched on 17-year-old French midfielder Lucien Agoume, who is part of the Primavera squad.
"Agoume is a humble player and has a great desire to learn, thanks to training with the First Team, he has improved a lot. He's very important for us, as are Esposito, Oristanio, Gnonto and Pirola for example. They are determined and willing to learn, the training with the 'big ones' are helping them a lot in their process of growth."
Finally, Madonna looked ahead to the Nerazzurri Primavera's next game against Torino.
"Toro are a very experienced team and have improved many players compared to last season. I think about mine and find that squad that started very well in the championship and in Europe."
"There are nine complicated games waiting for us, but they are very important for our growth. For example, the UEFA Youth League and Coppa Italia matches will be very important."