Atalanta Sporting Director Giovanni Sartori On Inter Target Kulusevski: "Difficult To See Him Stay With Us"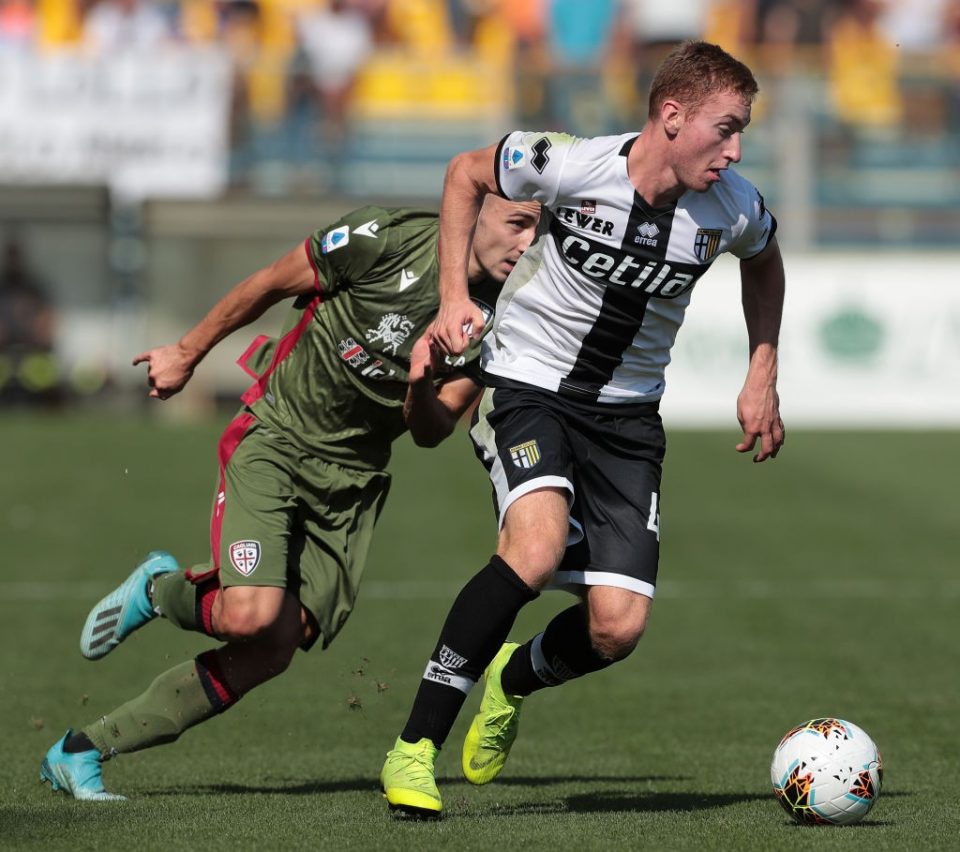 Atalanta director of sports Giovanni Sartori discussed Inter target Dejan Kulusevski, currently on loan with Parma, in an interview in yesterday's paper edition of the Bergamo based newspaper L'Eco.
"Dejan is a great player. I hope that you can see him with Atalanta, it would also be an achievement for our youth system. But if he continues the way the season began, I imagine it will be something difficult to see."
The 19-year-old Swedish midfielder has attracted attention across Italy for his strong performances with Parma this season. Kulusevski has made 13 appearances for the Emilian club so far this season and has scored two goals and provided five assists in that time.
Inter are thinking of the player as a possible transfer target next summer in order to both strengthen their midfield depth and make an investment on the future.
Kulusevski's strong form was unexpected at the start of the season, considering last season he only made three first team appearances for Atalanta.