Ex-Italy Coach Cesare Prandelli: "Antonio Conte Has Given A Lot To Inter In Only A Few Months"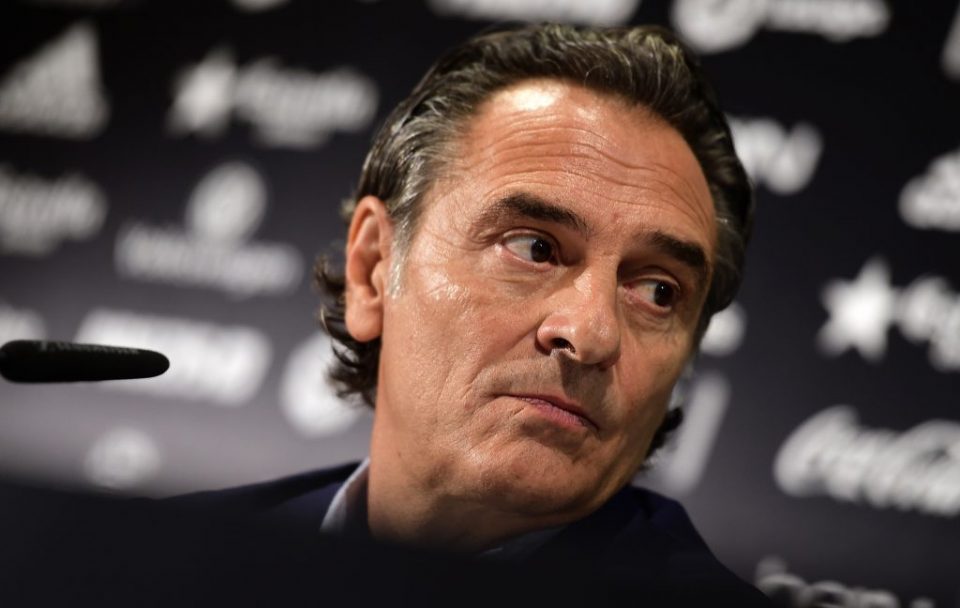 Former Italy coach Cesare Prandelli spoke about Inter and their title race with Juventus this season in an interview with Italian radio station Radio Anch'io Lo Sport yesterday, whilst also touching on free agent Zlatan Ibrahimovic.
"The hand that you see most is that of Conte at Inter. In a few months he has given a lot, an important mark. The team knows what to do, the players are convinced of what they are doing. He found the balance very quickly. What they probably lack is a slightly more competitive squad."
Prandelli then touched on free agent Zlatan Ibrahimovic, who has been linked with a return to Italy, in particular Bologna, Milan, Inter and Napoli.
"Ibrahimovic? I'd see him doing well with Bologna, he could give further enthusiasm to a city that needs a certain kind of striker. He'd go home with Milan, but I don't think he can make a difference for what they need right now."