Inter To Choose Between Juan Musso & Ionut Radu As A Replacement For Samir Handanovic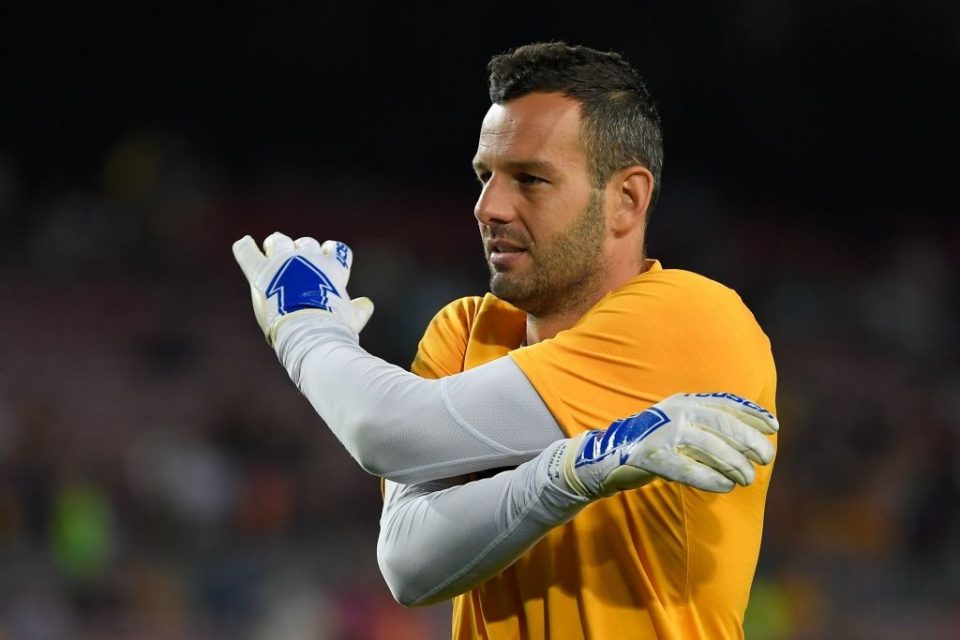 Inter are unsure which option to pick between Juan Musso or Ionut Radu for the long-term replacement of the aging club captain Samir Handanovic, according to a report from today's paper edition of the Turin based newspaper Tuttosport.
The report details how the Nerazzurri are planning to place one of them behind Handanovic next season, in order to give them a season to learn from the club captain before taking over the following season.
The 22-year-old Romanian goalkeeper Ionut Radu has impressed with Genoa in his two seasons on loan at the club, making consistently good saves but sometimes disappointing with the ball at his feet.
The other option, the report continues, is Udinese goalkeeper Juan Musso. The 25-year-old Argentinian is being actively followed by the Nerazzurri and coach Antonio Conte, with the management thinking that he fits the right profile to replace Handanovic in the future.
The only issue is that he would cost around €20 million, a high figure considering Inter could recall Radu for free.
However, the Milanese plan to wait until next summer before making a final decision, giving them more time to follow the progress of both players.