Ex-Inter Goalkeeper Gianluca Pagliuca: "My Time With The Nerazzurri Were The Best Moments Of My Career"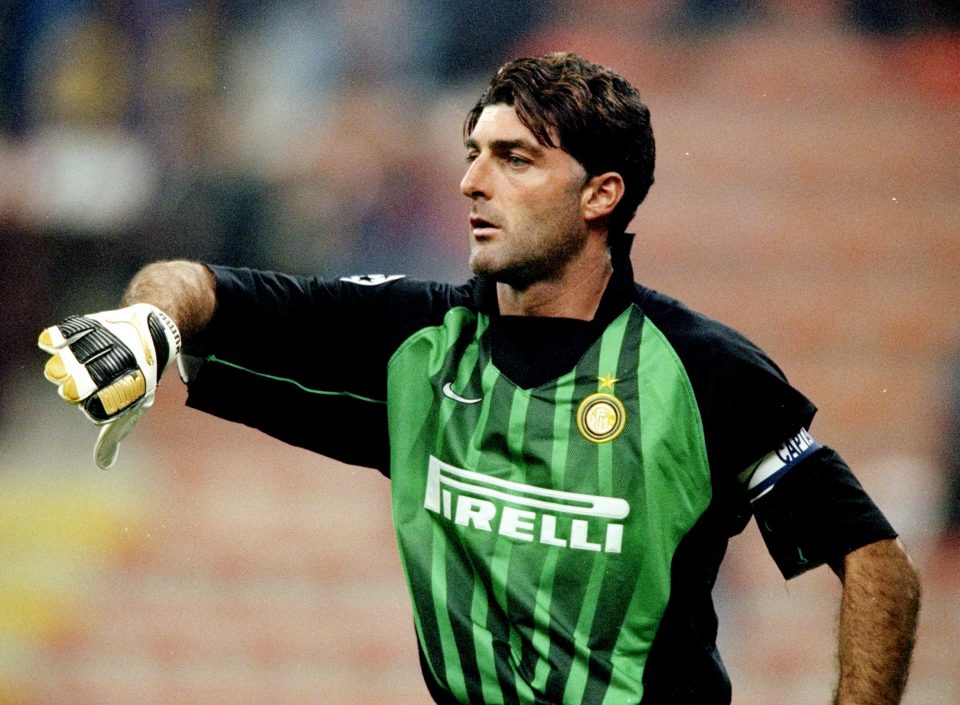 Former Inter goalkeeper Gianluca Pagliuca, who represented Italy at the World Cup in 1994, discussed his experiences at the Nerazzurri in an interview in today's paper edition of the Turin based newspaper Tuttosport.
"It was the best moment of my career. I wanted to improve, I did it with a great team. Inter left something inside of you. It was five great, unforgettable seasons like the ones I spent in Genoa."
He spoke highly of Inter captain and goalkeeper Samir Handanovic.
"He's an extraordinary goalkeeper, the strongest. He continues to grow, season after season. Since last season he has found a great continuity of performance, now he doesn't alternate between big saves and small mistakes. I think he's the best goalkeeper in Italy."
The 52-year-old Italian thought Handanovic was better than AC Milan goalkeeper Gianluigi Donnarumma.
"Today, yes, also because of the experience, it is because he has found a great balance and is also mentally strong. But we are talking about two great goalkeepers, the present and the future. At European level, I'm putting him together with Oblak, Ter Stegen and Alisson. These are the best in circulation, and he is there rightfully. I'd keep a goalkeeper like Handanovic for a long time, I wouldn't think of replacing him. He's a professional on and off the pitch. That makes the difference, he can still play at high levels for a few years…"
He touched on two of Inter's potential replacements for Handanovic, Juan Musso and Ionut Radu.
"They are two interesting young people. Musso is a good goalkeeper but he still has a lot to improve. He has to work. Radu has grown up a lot with Genoa, an important and demanding squad. I really like his responsiveness between the posts, he's proving to be ready. Maybe he still needs to improve with the ball. But he has time to do it…"
Finally, Pagliuca suggested that Inter could win the Scudetto this season.
"With Conte it is possible. With a few right purchases in January I think this team has the strength to compete in Italy with Juventus. "