Torino Coach Walter Mazzarri Hasn't Beaten An Antonio Conte Team For Over Seven Years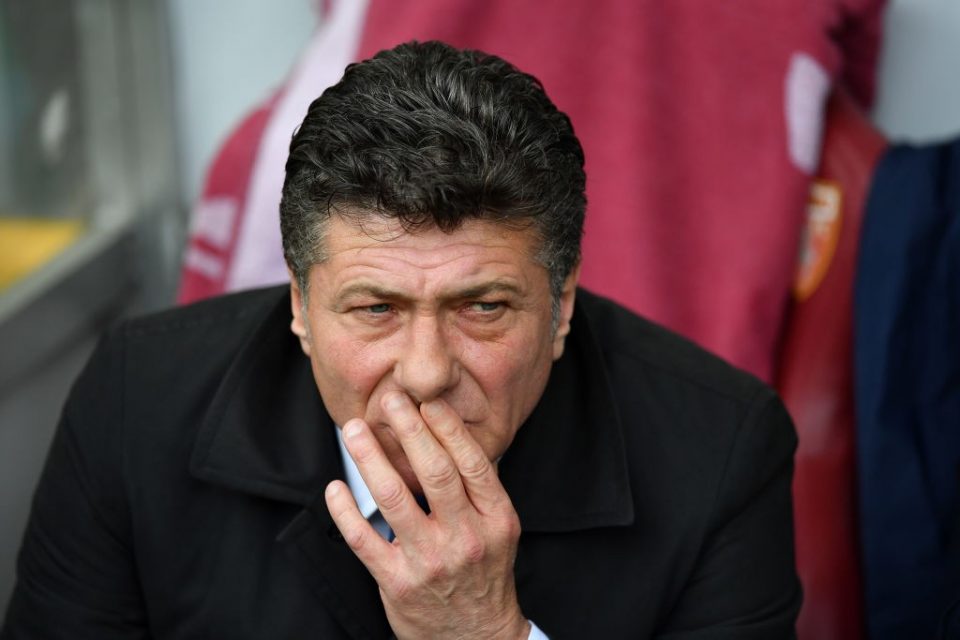 Torino coach Walter Mazzarri has not recorded a win against a team under the guidance of Antonio Conte for over seven years, according to a report from today's paper edition of the Turin based newspaper Tuttosport.
The report details how Conte's Juventus beat Mazzarri's Napoli 4-2 in the Italian Super Cup in 2012, in a game that was lost due to the two red cards Napoli received. The last time Mazzarri bested Conte's team was when the pair were in Serie B, almost ten years ago. Furthermore, Inter have been the only team to truly fire Mazzarri in his career, a fact he's still not forgotten.
Mazzarri guided Inter to a fifth-place finish in his first season, the report details, but was fired early into his second season due to a slow start with the Nerazzurri in the league, being replaced by Roberto Mancini. Mazzarri therefore looks back bitterly at his time in Milan.
Saturday's game would allow the Torino coach to gain revenge both on the Nerazzurri and on Antonio Conte, the report adds. A victory against Inter would also secure his position on the Torino bench more, a position that's looked a little more precarious this season.