Flamengo Vice-President Marcos Braz: "We Are At The Final Stages Now To Sign Inter Owned Striker Gabigol"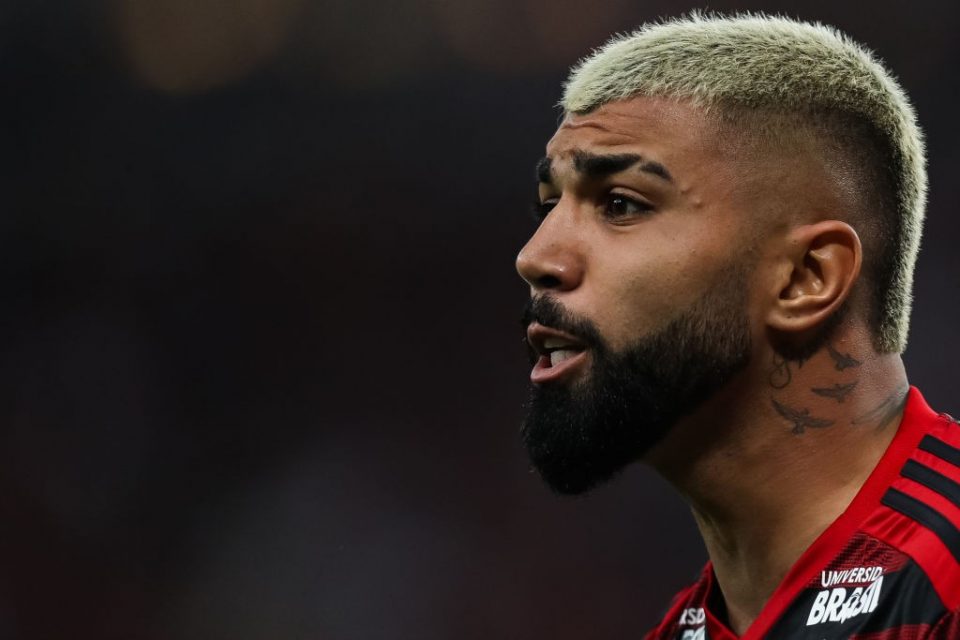 Flamengo are doing everything in their power to sign Inter owned striker Gabriel 'Gabigol' Barbosa before his loan expires with the club at the end of the year. Flamengo vice-president Marcos Braz discussed the situation to Brazilian broadcaster EPSN Brazil today.
"With Inter the discussions have started very well. I was one of the most excited to have the player here at Flamengo, even against the opinion of some. I'm happy to talk about Gabriel, I've always had great affection for him, but then I had to specify the position of Flamengo. We negotiated with Inter, we negotiated with Gabriel, the negotiations went on but there was a certain point where the deal reached the final stages. And for the sake of common sense, we realised that we had to wait for these final stages. Gabigol is very serene, what has to be will be."
Gabigol has scored 29 goals and provided ten assists in 37 appearances for Flamengo this season, revitalising his career.