Parma Manager Alessandro Lucarelli: "It Wouldn't Make Sense For Inter Target Dejan Kulusevski To Leave In January"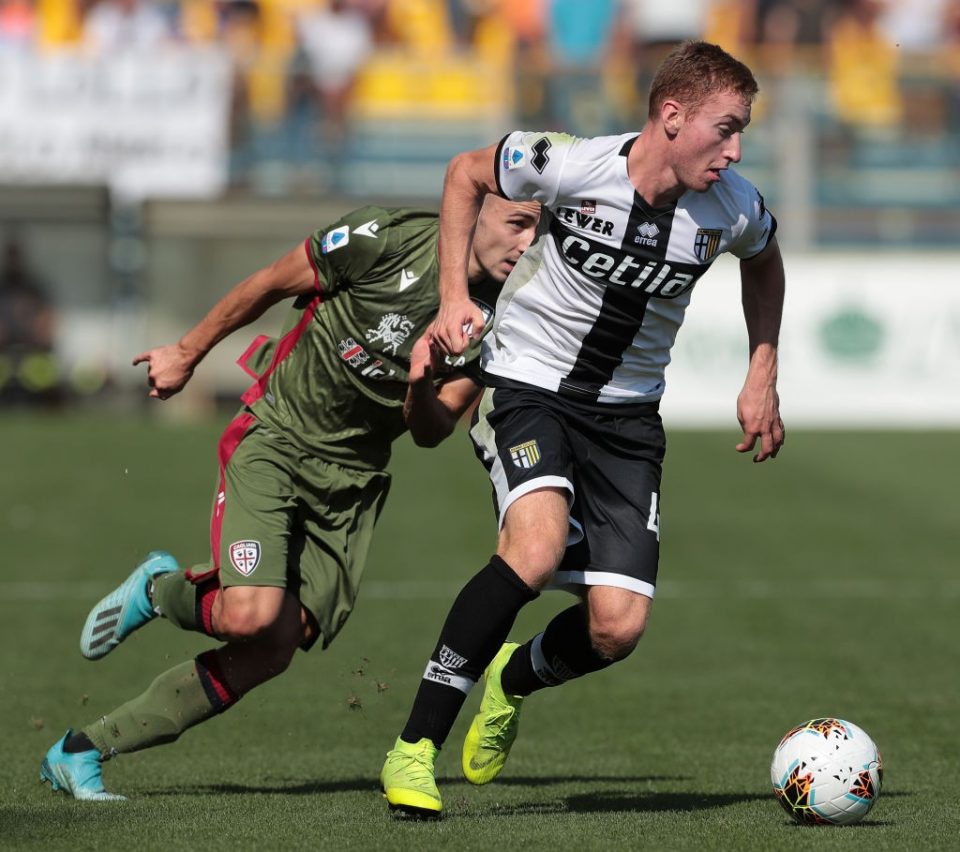 Parma are incredibly keen to keep a hold of Swedish midfielder Dejan Kulusevski until his loan spell expires next summer, with the club's manager Alessandro Lucarelli discussing the 19-year-old in an interview with Italian broadcaster DAZN before the Emilian club's game against Bologna earlier today.
"Will Kulusevski leave in January? That's out of the question, it wouldn't make sense for us and for him, who is on a growth path, to change his team in the middle of the season. In this sense, I feel I can reassure our fans."
The Nerazzurri are one of many clubs keenly following the Atalanta owned midfielder, who has impressed heavily in his first 14 appearances of the season with Parma, where he was sent on loan. Inter CEO Beppe Marotta and sporting director Piero Ausilio have identified the player as a perfect fit for coach Antonio Conte's system, but are likely to wait until next summer before launching a bid to sign him.