Bruno Henrique: "I've Spoken To Inter's Gabigol, I Want Him To Stay At Flamengo"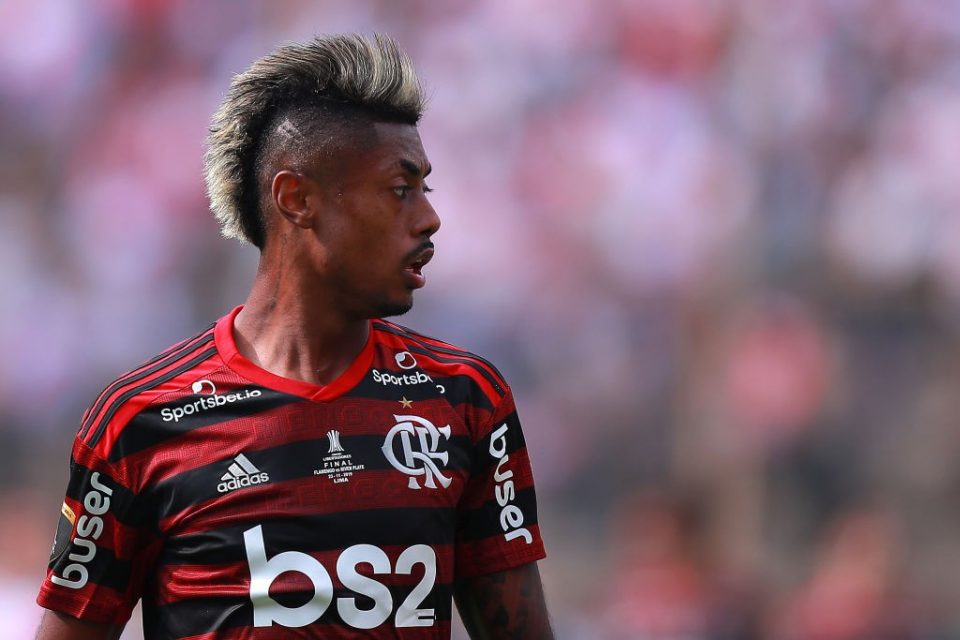 Bruno Henrique has shared his hopes to see teammate Gabriel 'Gabigol' Barbosa purchased by Flamengo on a permanent basis from Inter.
"I have spoken to Gabriel. We all have a great affection for him, we feel the same way about him that the fans of the club do," the 28-year-old striker explained in an interview with Brazilian television show Bem Amigos.
"He is very important for our club. He is a guy who has a great mentality and I am sure he will do what he feels is best for himself.
"I do not know how the negotiations are going, but personally I want him to stay to help us again. He is a boy who has a very important future. There are no words to describe him. He can still give a lot."
Gabigol has starred whilst on loan with the Rio de Janeiro club having scored a fantastic 40 goals in 54 appearances across all competitions.