Ex-Inter Midfielder Pietro Fanna: "Romelu Lukaku & Lautaro Martinez Are Perfect Together"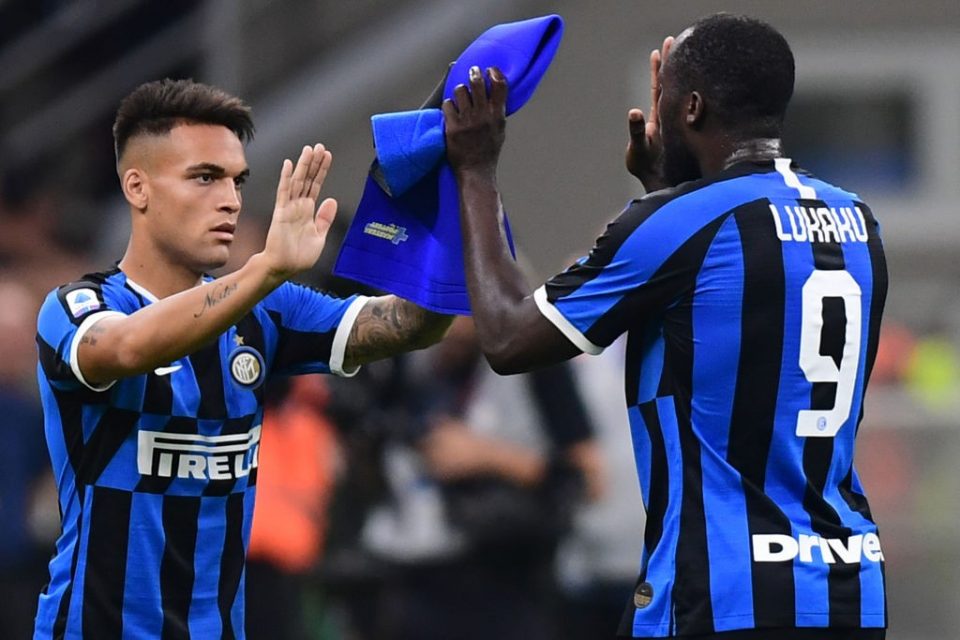 Former Inter midfielder Pietro Fanna discussed the attacking partnership of Lautaro Martinez and Romelu Lukaku in an interview with Italian media outlet TuttoMercatoWeb.
"They are two players born to score. They feel good and then let's not forget that the mentality that Conte has given to the team that is also very important. There have been many important partners in the past, from Rummenigge-Altobelli to Graziani-Pulici, but these two are perfect together, for how they move and how they know how to exchange."
The 61-year-old Italian then touched on Lukaku's individual characteristics.
"And then I repeat, there's the team that know how to do an extraordinary job. The Belgian has his characteristics, maybe he's not always well coordinated but he's physically strong and I, as a midfielder, know how important it is to have a player like him in front of you who holds the ball and knows when to move towards the goal. He may or may not like it, but he has power. He won't have a great technique but he's effective and prolific."