Christian Panucci: "This Inter Can Bother Juventus"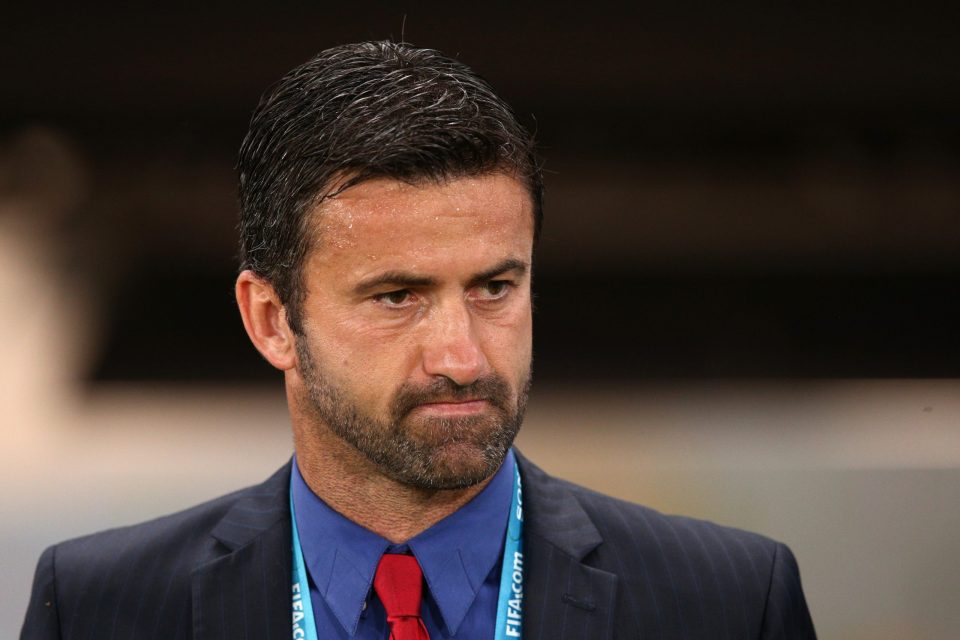 Christian Panucci has shared his views ahead of former clubs Inter and Roma locking horns in Serie A action tomorrow night at San Siro.
"Inter and Roma have both made good starts in the league and are on-form. Antonio Conte did have some defensive problems whilst it seems that the Paulo Fonseca project is well underway," he said in an interview with Milanese newspaper Gazzetta dello Sport.
Next he spoke on Inter's defence.
"Is Danilo D'Ambrosio best deployed at full back or centre back? It depends on what the match is as he can play in both. Conte has managed to rejuvenate Antonio Candreva in everything that he does and now has him willing to sacrifice himself in order to participate in both phases.
"Diego Godin had problems in the beginning as he was used to playing in a four man system. It was not easy for someone with his physicals to play on the outside of a back three. He needed time but his great tactical intelligence has helped him out."
He was then asked whether he would prefer to play in front of Inter goalkeeper Samir Handanovic or Roma's Pau Lopez.
"Pau is not yet on Handanovic's level but he has shown he has personality and is good with his feet. Handanovic usually only faces a maximum of two or three shots on goal and perhaps pulls off miracle saves on all of them."
He then shared his views on the fact Conte is a former Juventus player and manager that is currently in charge of their arch-rivals Inter.
"Conte has always defined himself as a project willing to work on any project and he is treating his work with Inter with great professionalism. Why can't someone who previously managed Juventus not manage Inter too? Lippi had no problems in doing this."
In conclusion, he was asked if Inter can win the title.
"Inter can certainly annoy Juventus and stay attached to the top of the table until the end of the season."