Chris Smalling: "Corriere dello Sport's Headline Was Wrong & Highly Insensitive"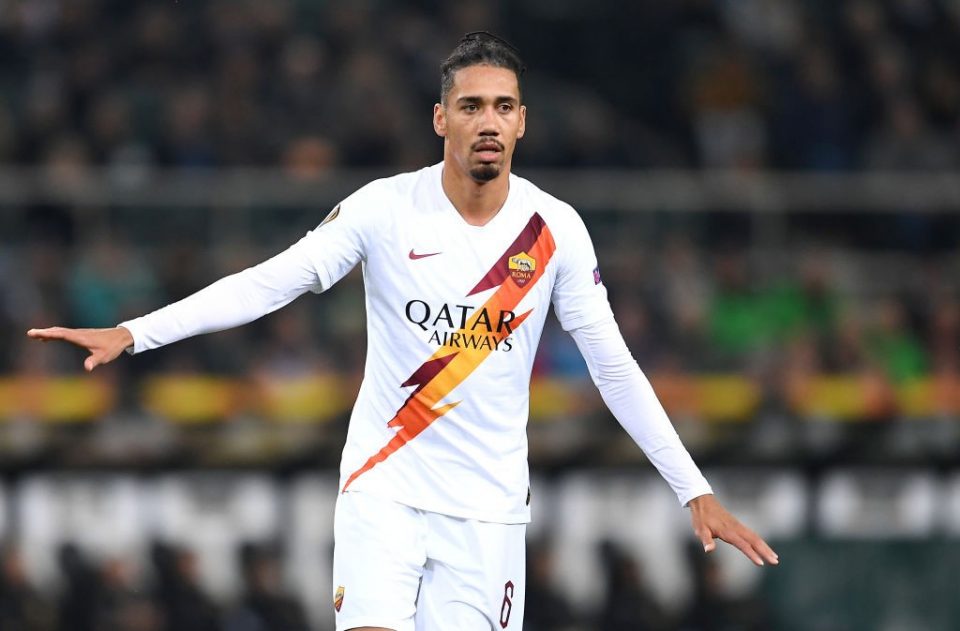 Roma's Chris Smalling has joined Inter's Romelu Lukaku in taking to social media to hit out at the 'black friday' headline Corriere dello Sport used for a story on them.
"Whilst I would have liked to spend the day focusing on the big game, it is important that I acknowledge that what occurred this morning was wrong and highly insensitive," he posted.
"I hope the editors involved in running this headline take responsibility and understand the power they possess through words, and the impact those words can have.
"A big shout out to AS Roma for the support!
"Now let the battle commence Rom, daje Roma!"
— Chris Smalling (@ChrisSmalling) December 5, 2019