Inter & Roma Take A Stand Against Corriere dello Sport's 'Black Friday' Headline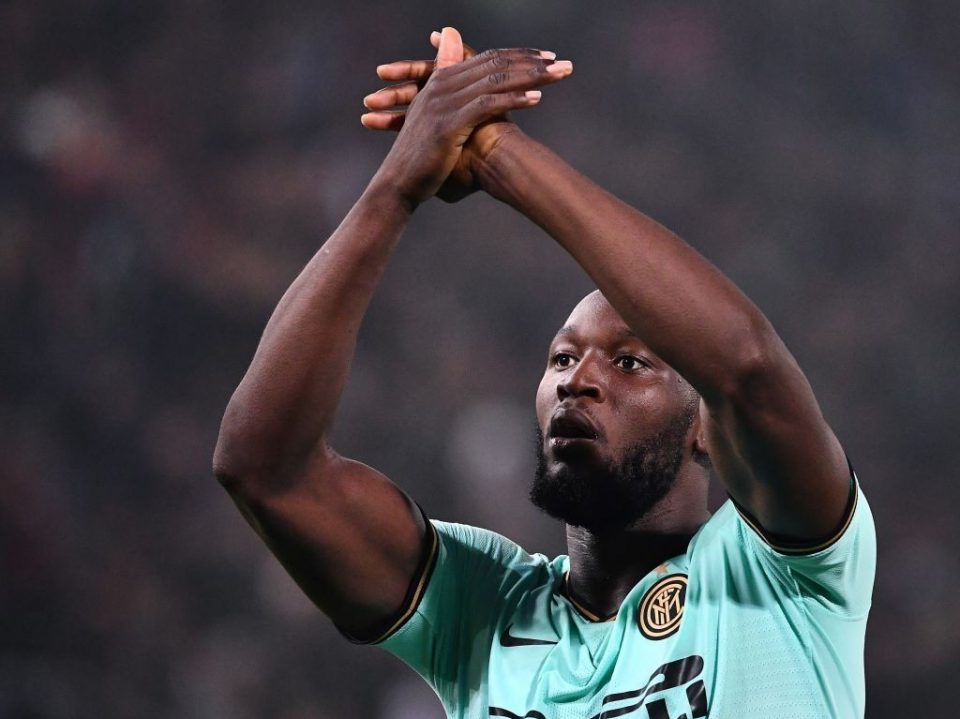 Inter and Roma have both taken to social media platform to take a stand against Corriere dello Sport after they gave a derogatory headline to an article on Romelu Lukaku and Chris Smalling.
The front page of the Roman newspaper on Thursday focused in on tonight's match between Inter and Roma, specifically the fact that Lukaku and Smalling will face one another for the first team since both leaving Manchester United and accompanied the story with the headline 'black friday.'
"Football is passion, culture and brotherhood. We are and always will be opposed to any form of discrimination," Inter posted.
Roma meanwhile posted the following and have went further than Inter in going so far as to ban Corriere dello Sport.
"Following the publication today [yesterday] of the front page headline 'BLACK FRIDAY' accompanied by a picture of Chris Smalling and Romelu Lukaku, AS Roma and AC Milan have issued an immediate ban to Corriere dello Sport."
Following the publication today of the front page headline 'BLACK FRIDAY' accompanied by a picture of Chris Smalling and Romelu Lukaku, #ASRoma and @acmilan have issued an immediate ban to Corriere dello Sport.

Full statement: https://t.co/8CrreRu2UJ pic.twitter.com/2iPymcH7MD

— AS Roma English (@ASRomaEN) December 5, 2019