Lazio Primavera Coach Leonardo Menichini: "You Only Win Against Inter If You're Perfect"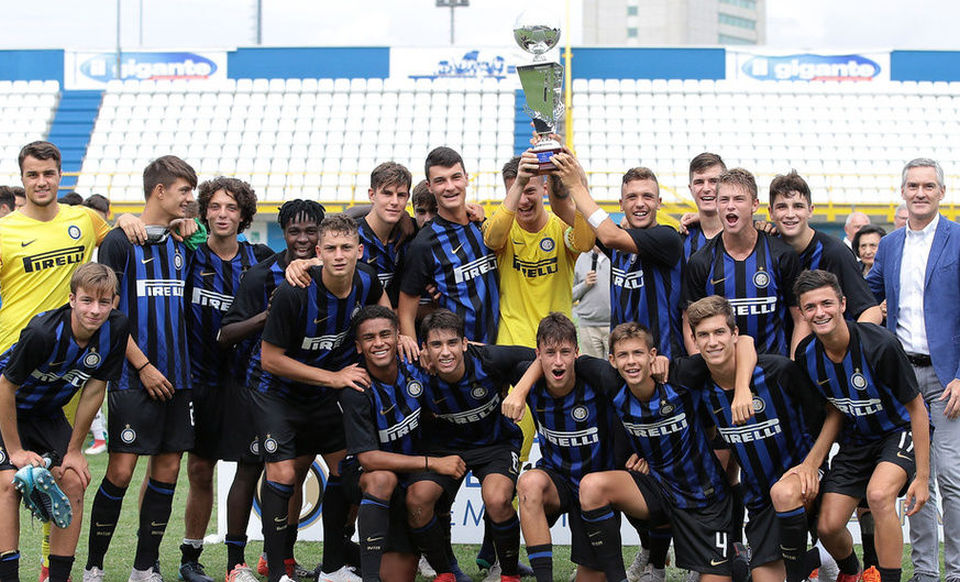 Lazio Primavera coach Leonardo Menichini discussed the Biancocelesti's 2-0 loss to the Inter Primavera squad yesterday in an interview on the official Lazio site.
"There was a performance, the guys gave everything. There's always room for improvement, however, especially in the defensive phase and on the counterattack. You only win against Inter if you're perfect. We're disappointed because we worked well during the week but in the game, we often made the wrong choices. This affects the game and the result."
Menichini then touched on how the game changed after the Inter Primavera squad scored the first goal.
"Once we conceded, everything became more difficult, given the value of the opponent. But I can't blame the guys for anything. We have to leave the game with our work and attention held high, avoid crying about our performance and get ready for the next game."
The Inter Primavera squad are now third in the Campionato Primavera 1, three points behind second place Cagliari.