AC Milan Technical Director Paolo Maldini: "My Father Let Me Choose Between AC Milan Or Inter"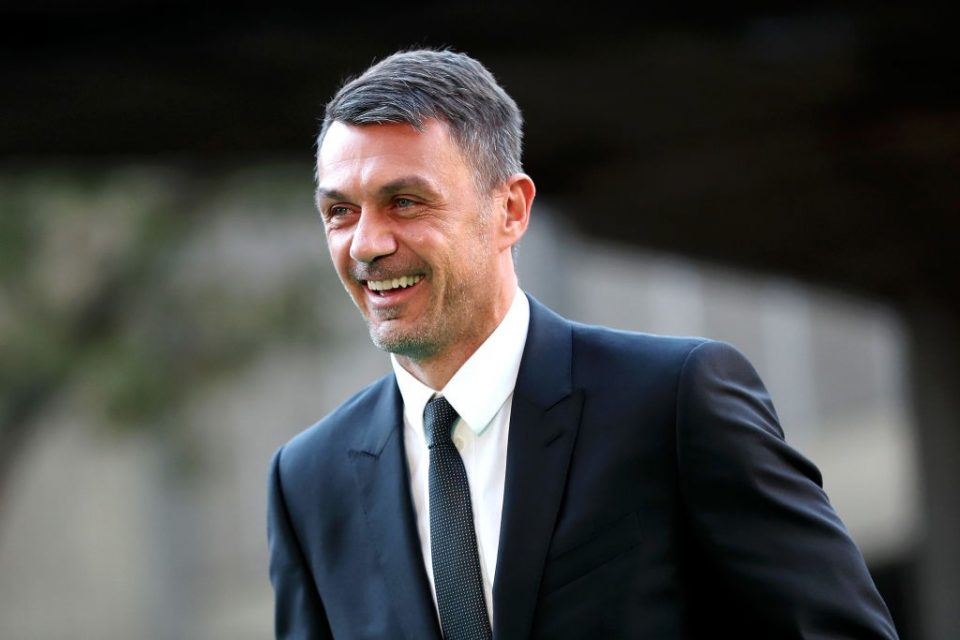 AC Milan technical director and hero Paolo Maldini discussed the bond between the Maldini family and the Rossoneri in yesterday's paper edition of the weekly Italian magazine Sportweek.
"What is the thread that unites Milan's 60th anniversary with Maldini's? A passion for football and for Milan. A spontaneous and natural passion, among other things, not crafted."
Maldini then revealed that his father, Cesare Maldini, gave him the option to try out at either Milanese club.
"My father let me choose whether to try out at Milan or Inter and whether to stay in goal or not. And in the same way I never forced Cristian and Daniel to play or cheer for Milan. All the letters of the word Milan are included in the word Maldini. Maybe it's not by chance, I see great meaning in it."
Maldini spent his whole 25 year career with the Rossoneri, making 902 appearances across all competitions for the club.