Fiorentina Director Antognoni: "It'll Be A Difficult Match Against Inter"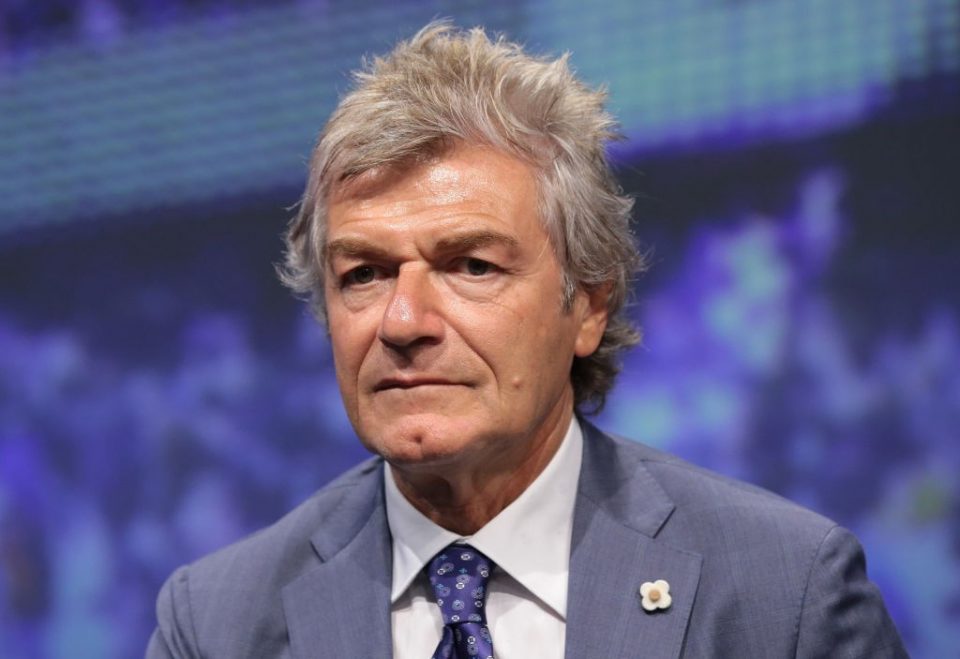 Fiorentina director Giancarlo Antognoni has shared his views on their upcoming Serie A match at home to league leaders Inter.
"Our present predicament is sad, but there are always other games that can make you forget your bitterness. Football is made up or positives and negatives," he told reporters at an event earlier on today.
"The match with Inter can be classified as risky but this year we have shown that we can raise our level when we play against the big teams. It will be a difficult match but not prohibitive.
"We have to do the best we can before Christmas. The matches with Inter and Roma are important for us for many reasons."
In conclusion he spoke on the conditions of injured duo, captain German Pezzella and veteran French winger Franck Ribery and their chances of recovering in time to face the Nerazzurri.
"We are optimistic about German Pezzella but a little less so when it comes to Franck Ribery. We will wait until Sunday, there is still the possibility that both of them can be recovered.