Ex-Inter Keeper Castellazzi: "Inter Can Fight For Serie A Title, Handanovic Is One Of The Most Reliable In Europe"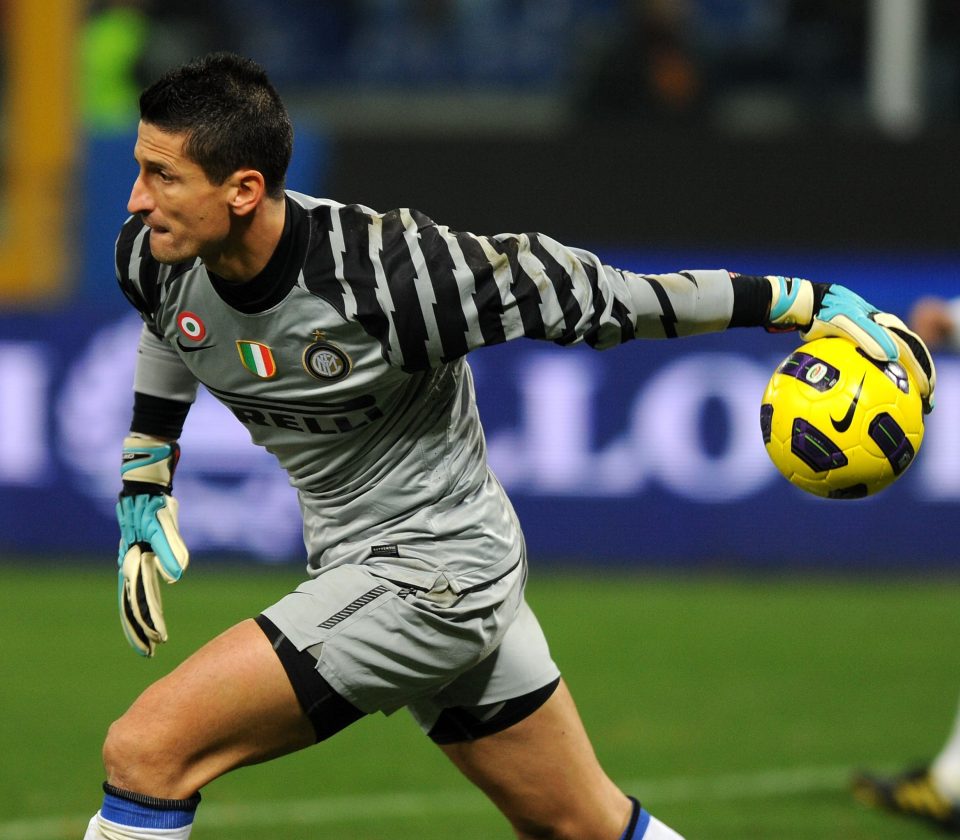 In an interview with FCInterNews.it, Inter goalkeeper Luca Castellazzi has shared his views on Inter's elimination from the Champions League earlier on this week.
"I was very confident for the match against Barcelona. There were all the premises for it to be an evening to remember. The team knew they were in control of their own destiny and did not have to hope for other favourable results," he began.
"San Siro was packed, Barcelona appeared without some of their starters and, above all, without Lionel Messi. The game was balanced and there were chances for Inter to win it. Perhaps in the second half Inter failed to find the lucidity needed to win the game.
"In hindsight, it was a shame to lose precious points along the way, and in particular in the first game against Slavia Prague and in the defeat away in Dortmund."
He then spoke on Inter's performances in Serie A, which they sit top of.
"I like how they have done. They have clear tactical ideas and always play with the right intensity. Antonio Conte has managed to bring out the best in every play and create a solid and motivated group of players.
"I think Inter can stand up to Juventus in the Scudetto race. Being top of the table is very important mentally because it will give them confidence in their own ability. It also has to be remembered that Conte has done this whilst facing the absences of several fundamental players."
He then spoke on current Inter goalkeeper Samir Handaovic and looked toward the future of the goalkeeping department at the club.
"Samir is one of the most reliable goalkeepers in Europe. He never goes over the top and his consistency is one of his greatest strengths. I also like how he can play with his feet as if he were like an extra defender. I think he has the profile of a true captain. He is a serious professional and a reference point for the dressing room.
"Ionut Radu is certainly a promising goalkeeper, but he is still young. However, despite his age, he is already in his second season as a starter in Serie A. He is an explosive, reactive and very acrobatic keeper and it is difficult to predict whether he will replace Handanovic."
He concluded by touching on how he has remained in contact with several of his ex-teammates.
"Last year I was involved in the Francesco Toldo Inter Forever project and I participated in the London friendly between Tottenham Legends and Inter Forever for the inauguration of the new Tottenham Stadium.
"It was an opportunity to see some former team mates again, but also former players who left their mark on Inter's history. Wearing these colours was a unique experience for my footballing career and attending such an event gave me the same emotions I felt a few years ago."