Ex-Inter & Fiorentina Forward Stevan Jovetic: "Inter Are A Great Team But Less Equipped Than Juventus"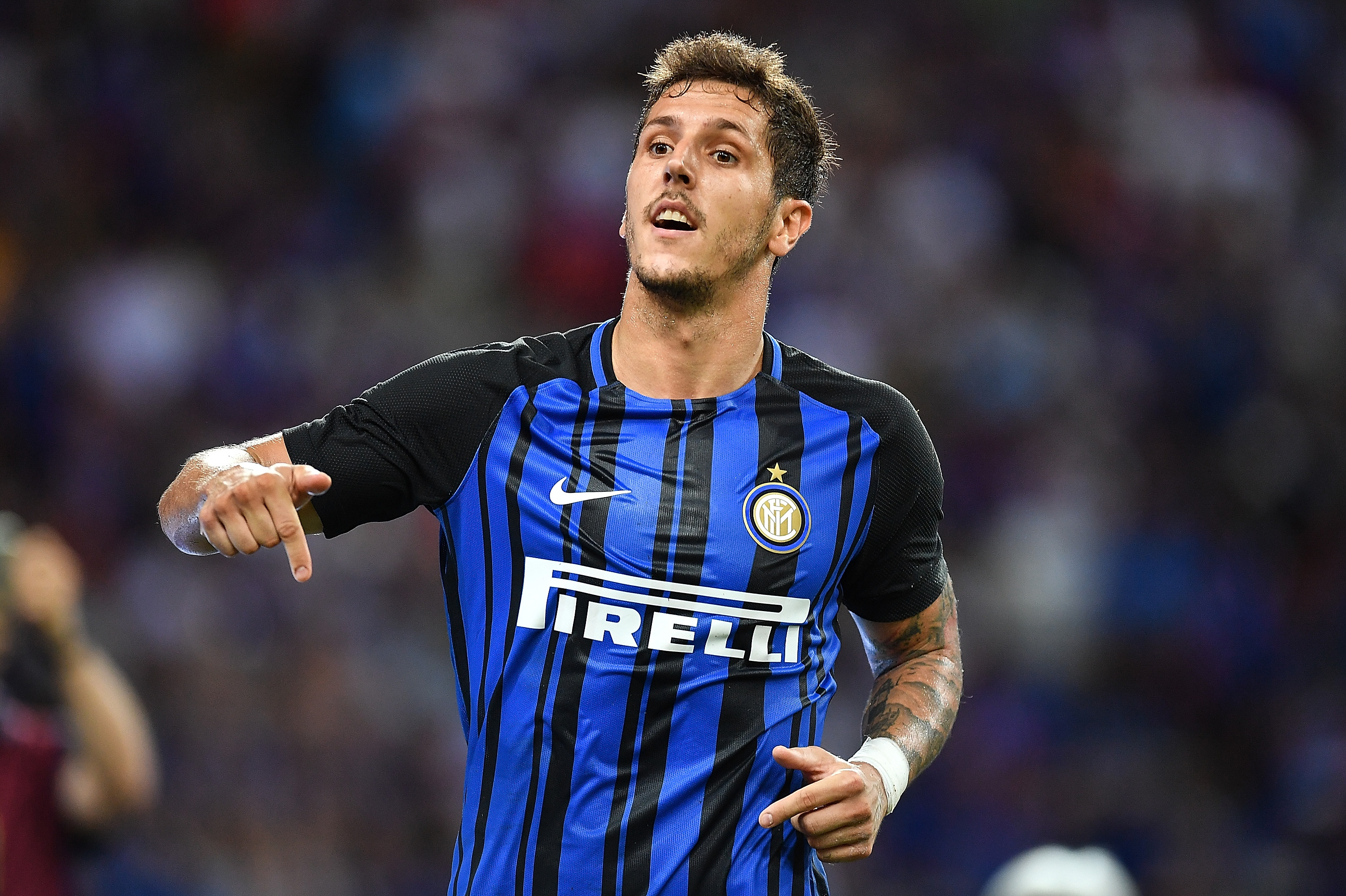 Former Inter and Fiorentina forward Stevan Jovetic discussed the Nerazzurri's upcoming league clash against la Viola tomorrow in an interview in today's paper edition of the Milano based newspaper Gazzetta dello Sport.
"Who will I cheer for? Feelings decide."
The player then touched on something he would never do again in his career.
"That question, hard to answer. The period with Fiorentina was unique, a splendid city and passionate people. I went to Manchester City in 2013 due to my ambition. Juventus wanted me, but I could never betray my fans. At the same time, however, I wanted to win. The Premier League, the most difficult league ever, and the League Cup are unforgettable. The mistake was rejecting Real Madrid in 2009, I wasn't ready. Well, if I could go back…"
The 30-year-old Montenegrin touched on whether Fiorentina starlet Federico Chiesa is in a similar situation to the one he was in many years ago.
"Similar situations, but each one decides with his own head. A piece of advice to give him? He doesn't have to listen to all these voices, only the pitch counts. At the right time he will make the appropriate evaluations."
Jovetic gave his prediction for tomorrow's game.
"Open match, I hope for the success of Fiorentina. Inter are a great team, but less equipped than Juve. Sarri has more than 20 players, this could affect the fight for the Scudetto."
He touched on the start of his time with the Nerazzurri.
"Great until December, that defeat against Lazio started a crisis. After that Mancini began to change formation, replacing or leaving me out, sometimes, even when I wouldn't have deserved it. Having said that, I have some good memories of my experience at Inter."
The 30-year-old forward spoke about the differences working under Cesare Prandelli and Sinisa Mihajlovic.
"He perfectly managed a young boy who wanted to open up the world, I love him. I also love Sinisa, a super warrior to whom I have special ties. The environment of sport, and more, is close to him. I'm sure that he will win the battle against his disease."
The former Inter forward didn't think that Fiorentina coach Vincenzo Montella should be dismissed.
"Excellent coach, I'd like him to stay. He entertained me a lot with his game, fast and always with the ball on the ground. And there was quality, I remind you of the attack, Jovetic in the middle as a "false nine", Cuadrado on the right, Ljajic on the left. And you know what? I keep a file with my best games, with those good times, of the seasons with the Viola, I still look at them. Not out of nostalgia, they help me to get myself motivated."
Finally, Jovetic spoke about whether or not he would return to Italy in his career.
"The contract with Monaco is valid until 2021, I have deep respect for the club. I will always give 100%, then who knows… Italy is my second home, one day I'd be happy to come back."