Flamengo Vice President Marcos Braz On Inter Owned Gabigol: "I'm Optimistic"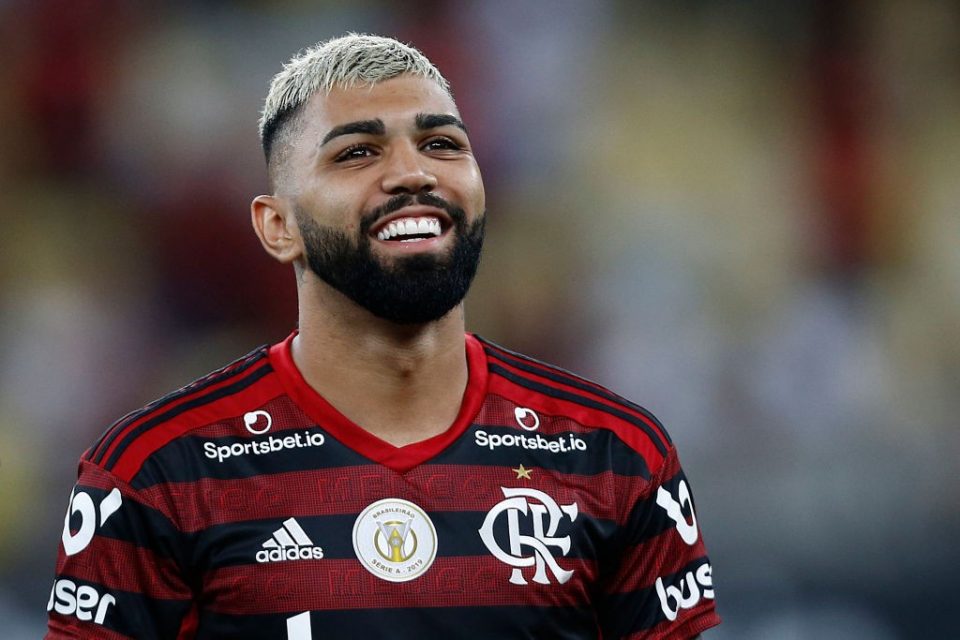 Flamengo vice president Marcos Braz discussed the future of Inter owned striker Gabriel 'Gabigol' Barbosa in an interview with Brazilian broadcaster SporTV today.
"I'm optimistic, I've always been optimistic about Gabriel. I was also optimistic at the beginning of the year, when few people were optimistic. It's a project that worked and I think we'll be able to get Gabriel for a long time. He's a young player, if we pay for a player like him, Flamengo will have a technical, sporting and financial return."
Finally, Braz touched the final touches the deal still needs before completion.
"The contract expires on 31 December, but there are two or three adjustments we have to make. I think that everything will be fine."
Gabigol has scored an incredible 43 goals and provided 11 assists in 57 appearances for Flamengo this season, helping them win both the Brazilian league title as well as the coveted Copa Libertadores.