Genoa Coach Thiago Motta: "Game Against Inter Will Be A Good One"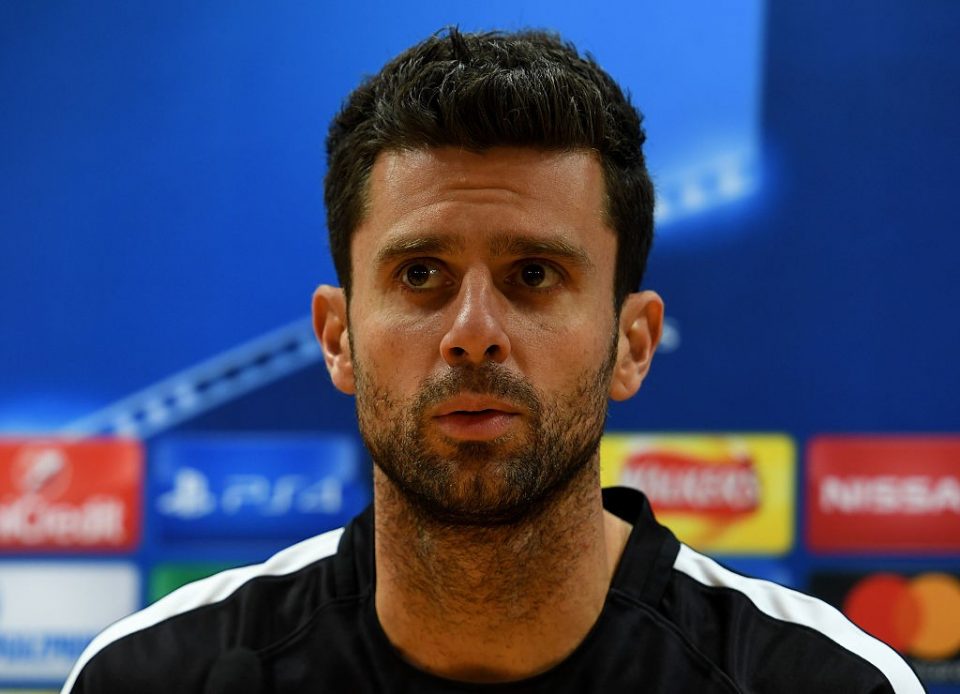 Genoa coach Thiago Motta discussed Genoa's season so far as well as his upcoming return to the San Siro with the Rossoblu to face his former club in an interview with Italian broadcaster DAZN yesterday.
"It's going to be a good game to play. Even at a complicated time for the team, to play a game like this is always nice."
"Everyone wants to give their all, we can do better in the defensive part of the game and it will be the same at the San Siro. If we want to attack, it is only right for us to do better in the defensive part of the game, as a team."
Genoa are currently 19th in the league after 16 games, following their derby defeat to fellow Genovese side Sampdoria last night.
They have only achieved two wins all season so far and haven't won a league game their 3-1 win over Brescia in October.