Italian Journalist Di Giovambattista: "Inter Were Right To Cancel The Press Conference"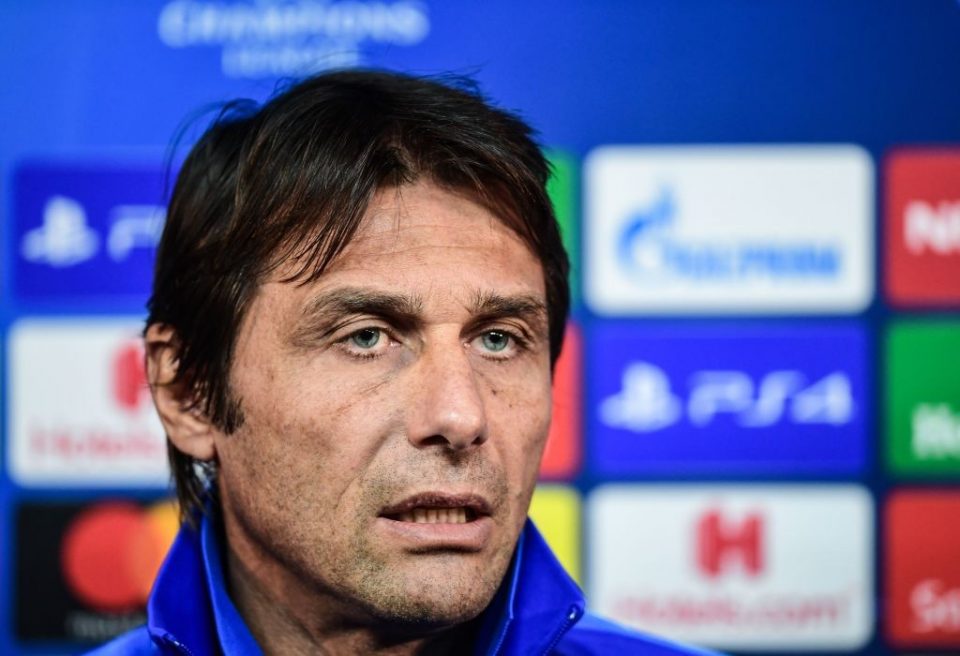 The editorial director of Radio Radio, Ilario Di Giovambattista, commented on Inter's decision to cancel their press conference yesterday, following on from an article published in Friday's paper edition of the Rome based newspaper Corriere dello Sport, which attacked the Nerazzurri coach Antonio Conte.
Di Giovambattista agreed with the decision of the club to cancel the press conference, when speaking on Radio Radio yesterday.
"In that letter there is an offense aimed at Antonio Conte. It's as if I hosted a live phone call of abuse, we have a duty to end the phone call and distance ourselves from the abuse."
"If you publish an offensive letter, it is clear that there had to be a prior check. If you sell out Conte, you have to take responsibility for it."
The Nerazzurri decided to cancel the press conference yesterday, causing some in the media to complain at the short notice of the announcement and demanding an apology from the Nerazzurri coach.