Ex-Inter Striker Diego Milito: "I've Never Seen Rodrigo Palacio Make A Mistake, He's Like A Brother To Me"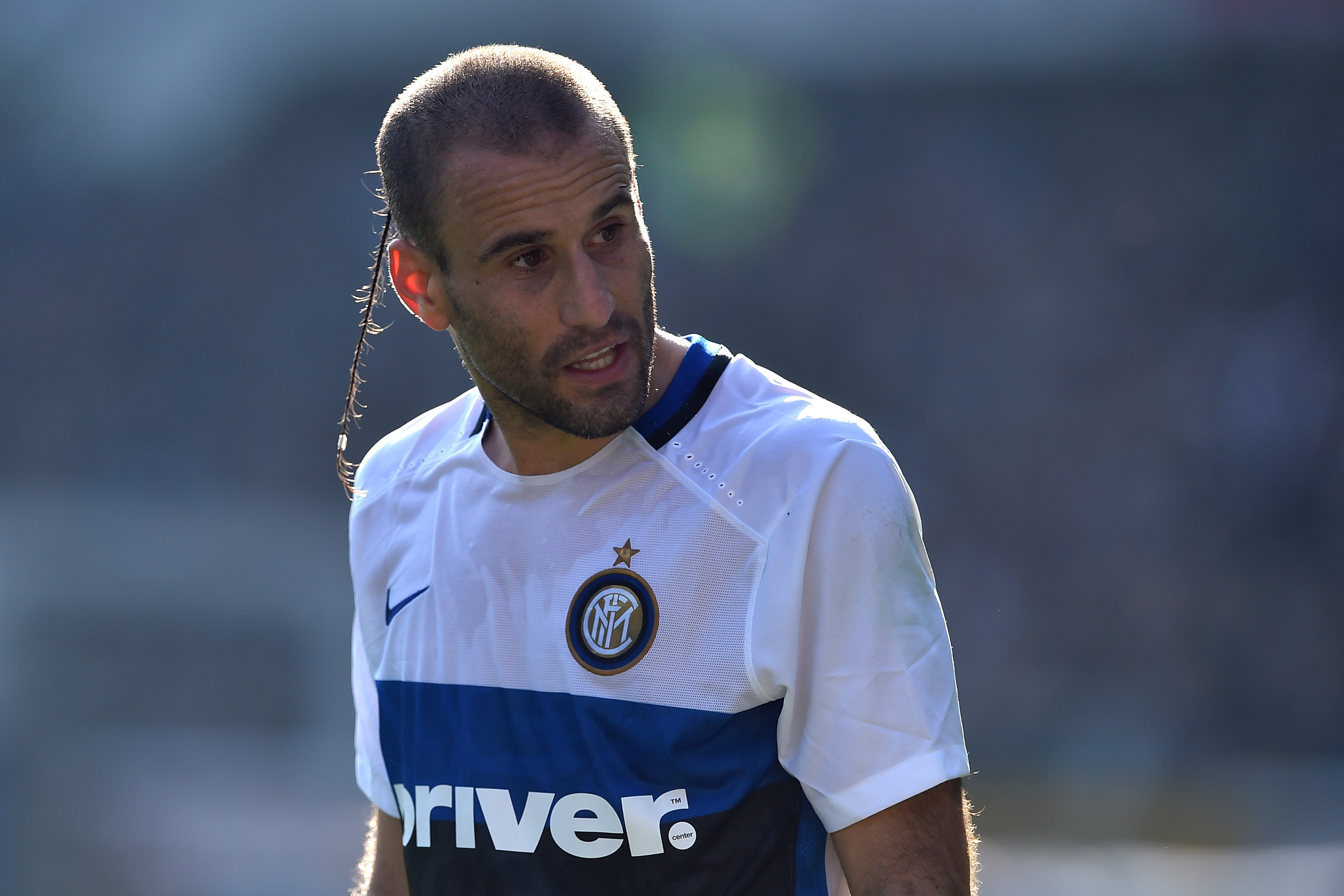 Legendary Inter striker Diego Milito has sang the praises of former Inter teammate Rodrigo Palacio, who is still banging goals in aged 37 for Bologna in Serie A.
"Rodrigo is a fantastic striker, he knows how to do everything. He is someone who can change the fortunes of his manager and his teammates, especially those who play alongside him," Milito, who is now in a directors role at Racing Club, told Roman newspaper Corriere dello Sport.
"No one knows how to give you the ball at the right time quite like he does. I have known him for life and yet I have never ever seen him make mistake.
"He also does a lot of work off of the ball. He is someone who always gives his all."
Milito concluded by speaking on his relationship with Palacio: "For me, he is like a brother. He is a great person too and not just a great player."