Ludogorets Interim Manager Genchev: "I Think We Can Do Well Against Inter"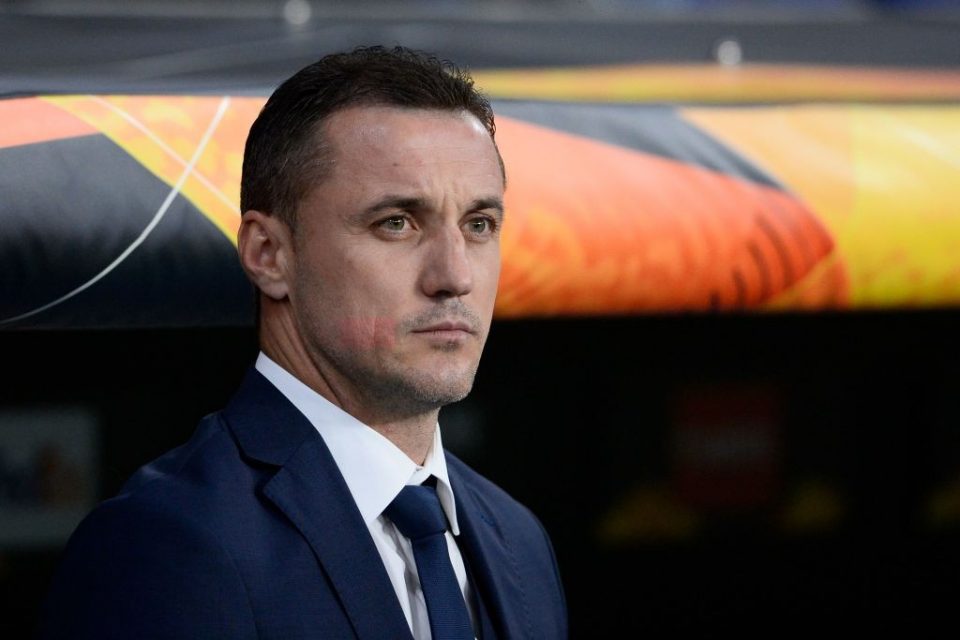 Ludogorets interim manager Stanislav Genchev has had his say on his side drawing Inter in Monday's Europa League round of 32 draw.
"Inter are a big name in European football. Matches against certain teams like them are always welcomed by Bulgarian teams. I think we can do well against Inter," he explained in an interview with tournament organisers UEFA.
"I hope we will play better than we did when we faced AC Milan two years ago in the tournament. Inter are the favourites and we will have to take our chances. Football is unpredictable."
Ludogorets will play the role of hosts for the first leg which will take place at the Ludogorets Arena on February 20, 2020. The second leg will be hosted by Inter at San Siro the following week on February 27.
The reigning Bulgarian champions finished runners up in group H behind Spanish side Espanyol. They finished above Ferencvaros and CSKA Moscow.