Marchisio: "Conte Has Integrated New Players Into A Group That Was Crumbling At Inter"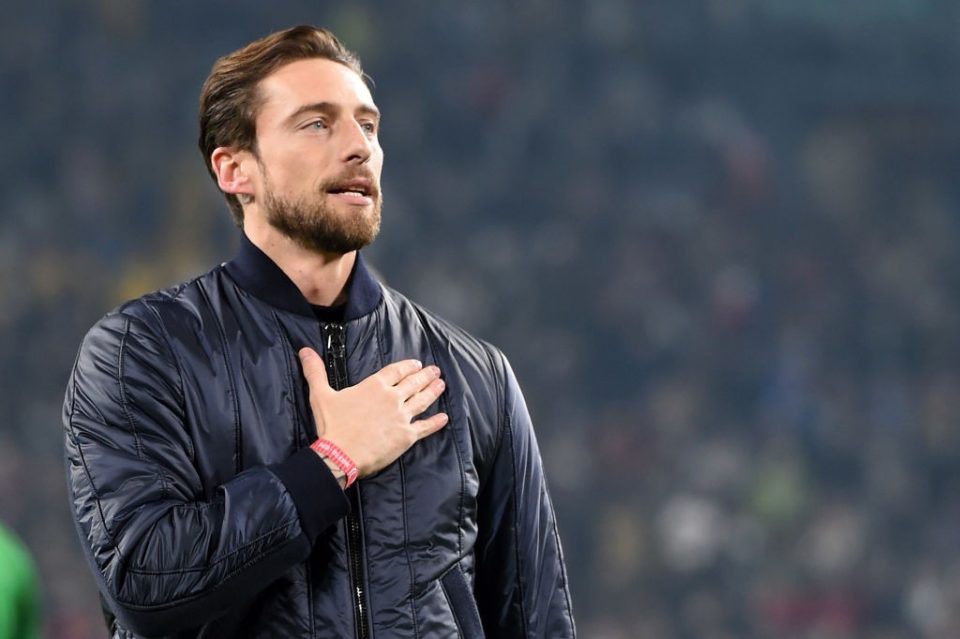 Former Juventus and Italy midfielder Claudio Marchisio has praised Antonio Conte for the work he has carried out in creating a tight-knit group at Inter this season.
"It could be said that Juventus are superior due to the players and experience that they have but it does not mean anything," he explained in an interview with Milanese newspaper Gazzetta dello Sport.
"The beauty of sport is that just like in other aspects of life, there is always emotion attached and the need to be a team. Sacrifice and desire are also required to win.
"Inter are showing this with a highly experienced manager in Antonio Conte, who has been able to integrate all the new players well into a group that was crumbling. He has succeeded in amalgamating a group that in reality, apart from a few players, is the same as in the last few years."
Marchisio also spoke on his own experience working under Conte, who currently has Inter sitting top of Serie A.
"Conte gave me precise instructions for the role I played in, whereas Allegri allowed me to have more freedom to interpret games depending on the opposition. I will always thank Conte for improving me immensely."