Flamengo Vice-President Braz: "We Need To Work A Little Quicker To Sign Gabigol From Inter"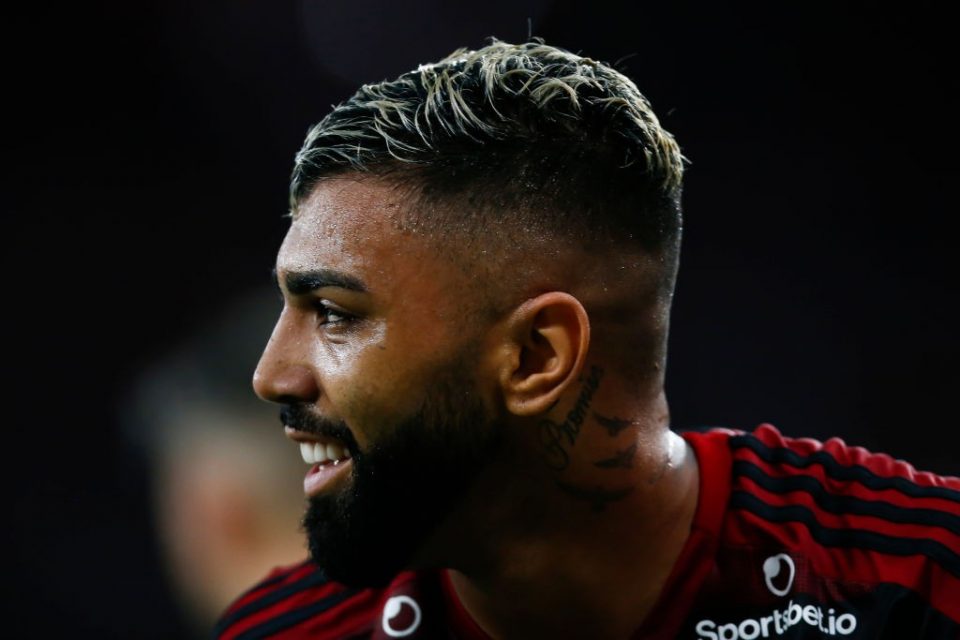 Flamengo vice-president Marcos Braz has provided an update on the current situation when it comes to them trying to sign Gabriel 'Gabigol' Barbosa on a permanent basis from Inter.
"For Gabigol, the situation is a bit different than that of Jorge Jesus because his contract with us ends on December 31. We therefore need to work a little quicker," he told television broadcaster ESPN Brazil.
"Gabigol understood that it was not the right time to talk on his future and we realised that too. This however does not affect the fact that we have a very good working relationship with him.
"After the Club World Cup we will begin to try and sort everything out. It could also be the case that what happened last year happens again in that we could not sort things in December but managed to in January. We will be here (in Doha, Qatar) until Sunday and we will have time to meet with his representatives."