Ex-Fiorentina Forward Giuseppe Rossi: "Inter Striker Romelu Lukaku Is Only 26 But Has Already Accomplished A Lot"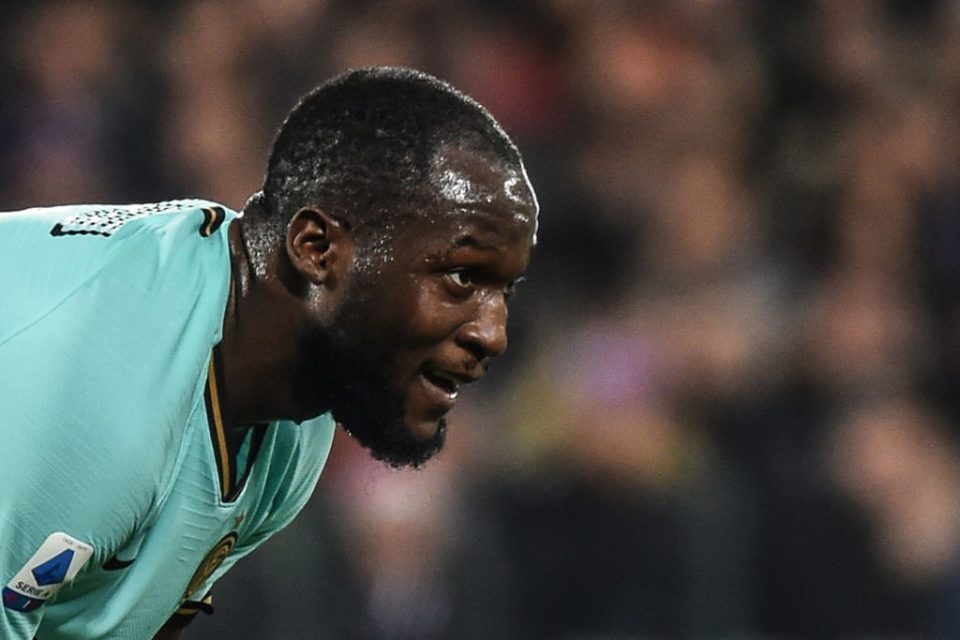 Former Fiorentina and Villarreal forward Giuseppe Rossi spoke about his experiences with Manchester United and his memories of Inter striker Romelu Lukaku in an interview in today's paper edition of the Milano based newspaper Corriere della Sera.
First, he spoke about Juventus forward Cristiano Ronaldo, who he worked with at the Red Devils.
"He was an ambitious young man, with a fixed thought of becoming the best. I remember that he stayed for hours on the pitch to shoot penalties. He is the living example of how with work you can make giant strides."
Rossi then touched on his greatest memories with the Manchester based club.
"Ferguson was my coach. He considered players to be jewels that needed to be protected. The biggest thrill was meeting Giggs, whom I had only seen on TV or played with on PlayStation. In January of this year I asked to train again with United, with whom my relationship remains excellent."
Finally, he spoke about the impression he had of Lukaku when he met him earlier this year in Manchester.
"He was one of the first people who came to greet me. He speaks Italian, we talked a lot. If you look at what he has accomplished with the Belgian national team as well at his clubs you'd think he was 40, but he's only 26. And he can still grow up a lot. He was anxious to prove that he was the real number 9 of the team, not Rashford."