Italian Musician & Inter Fan Gianluca Grignani: "Very Happy With What Antonio Conte Has Done"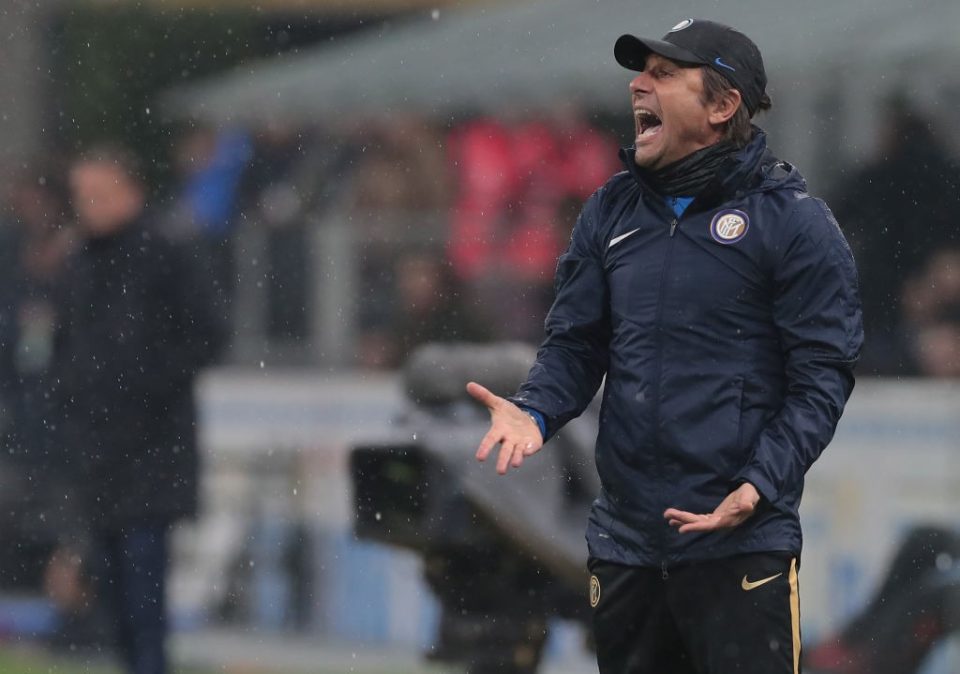 Italian musician and Inter fan Gianluca Grignani spoke about the Nerazzurri in an interview with Italian broadcaster Gazzetta TV today.
"I met Lautaro Martinez the other day at Armani, I spoke to him a little in Spanish, 'Hola pibe como estas'. I'm not saying anything, but I'm very happy with Conte. He's a good person. He's working very well."
"Conte is direct, he knows where to go, and he wants to get a result. Inter are a ballerina, but the only one who has worked a miracle is Mourinho. Conte's got that trait, he'll do anything to get something done."
He then spoke about whether Inter could win the league title this season, as well as touching on their striker, Romelu Lukaku.
"I won't say it even if you pay me. Lukaku is a rock, he can do something unthinkable or you won't see him at all throughout the game. Then he's huge, imposing, but very light on the field."