Ex-Inter Defender Juan Jesus: "I'm Grateful For The Way Rome Handled Racist Attacks Against Me"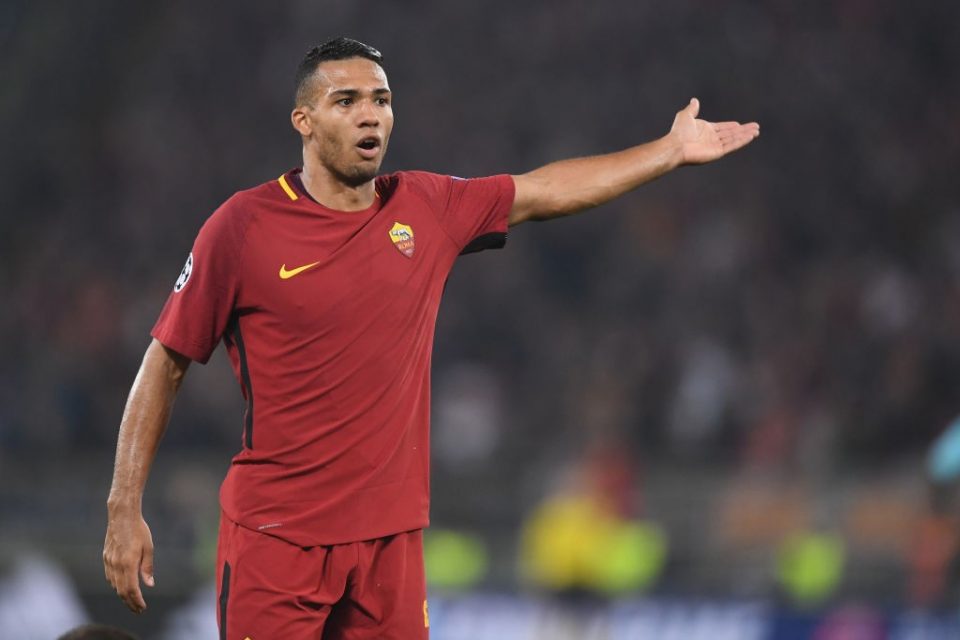 Roma defender Juan Jesus discussed the recent incidents of racism in Italian football in an interview with Italian broadcaster DAZN published earlier today.
"It doesn't always happen, but sometimes someone'll write racist phrases. I always have to dress well, because if I wear a sweatshirt, people already look at me differently, just because of the colour of my skin."
"I'm grateful to Roma because they did the right thing. It's been two months since I got the message, 'I hope you die, go to the zoo'. I got to the point where I had to bring this story out, I talked to Roma, I had to do something, because this can't happen."
Inter striker Romelu Lukaku suffered racist abuse in his second Inter game, as he was stepping up to take a penalty against Cagliari. The incidents have seen many call for greater action by the league to tackle the issue and hand out harsher punishments.