Udinese Sporting Director Marino: "de Paul Is A World Class Player, We'll See What Happens"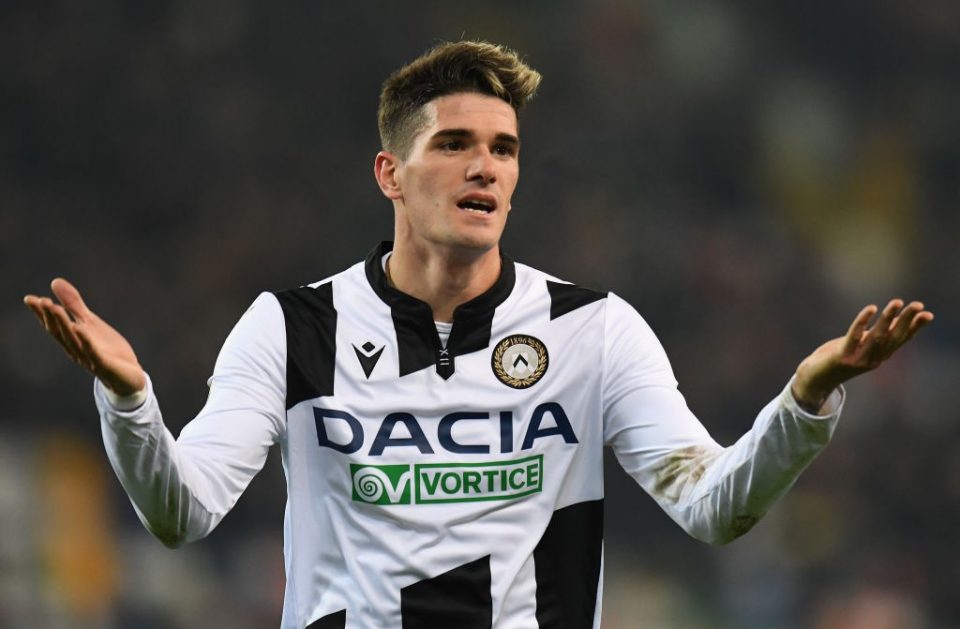 Udinese sporting director Pierpaolo Marino has shared his belief that whilst Rodrigo de Paul has not performed to maximum capacity this season, he is a 'world class player'.
"This year he has only shown 50% of his potential during the games. In training, however, we have seen that he is a champion. He is a starter for Argentina, a team full of players worth at least €50 million," he explained in an interview with Italian radio station Radio 24.
Marino then spoke on the Argentine's future with the club amid rumours of interest from other clubs with Inter believed to be one of those keen on him.
"It all depends on the offers that arrive. He is a world class player, we will see what happens. The club was been very generous to us by not letting him go for some substantial offers during the summer."
The 25-year-old has made 15 appearances across all competitions this season, in which he has scored two goals and given just as many assists for teammates.