Caldirola: "Words Can't Describe The Feelings I Had When I Made My Champions League Debut With Inter"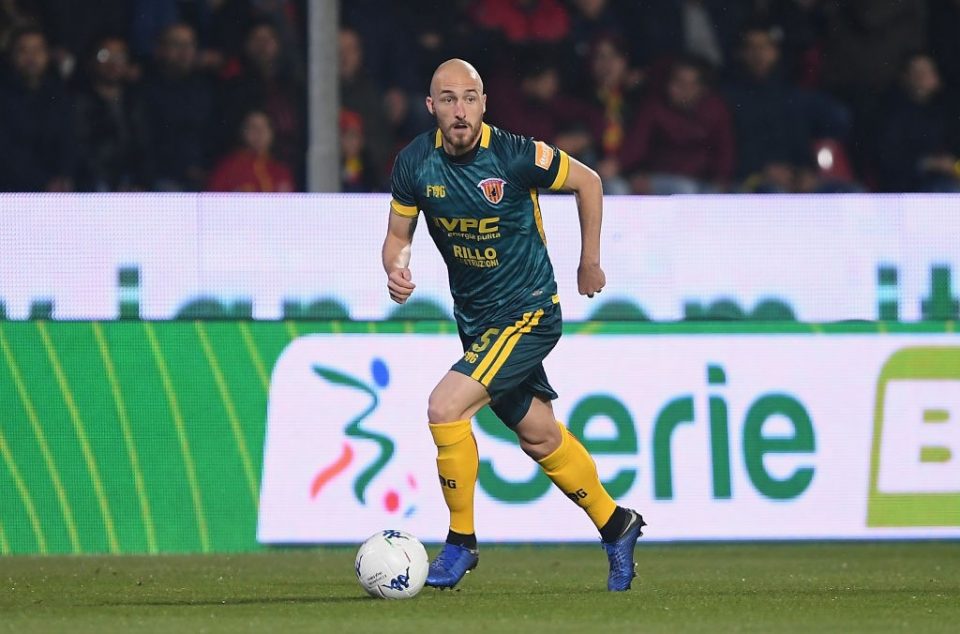 In an interview with Gianlucadimarzio.com, former Inter and current Benevento defender Luca Caldirola has reminisced about his time in Nerazzurri.
"At that age you do not really realise that you are playing for such an important. I remember crying because I was an AC Milan fan growing up and did not want to go to Inter," he began.
"When I was 15, several calls came from English teams, including my favourite one, Tottenham. I liked the idea of ​​playing in England, but my mother didn't want to leave Italy. Then thanks to Ausilio I signed my first contact with Inter."
He then spoke on what it was like to be at the club when Jose Mourinho was there and how he was treated by him.
"He is special. He has incredible intelligence. He has a magical way of speaking to you. He makes you want to eat grass.
"In 2010 we were to play Udinese and I was the only central defender available. I remember that in the morning in the hotel he called me aside.
"I was almost intimidated. He told me that he thought about playing me but did not want to risk me in such a delicate match. I really appreciated this gesture, he wasn't required to give explanations to an 18-year-old boy.
"I met him a few years later in a summer friendly between Werder Bremen and his Chelsea. I was called over before the game and told that he was looking for me. I was blown away that he still remembered me."
In conclusion he named his best memory from his time at Inter: "Making my Champions League debut. Words cannot describe the feelings I had."