Italian Media Reports Inter On The Verge Of Signing Atalanta's Dejan Kulusevski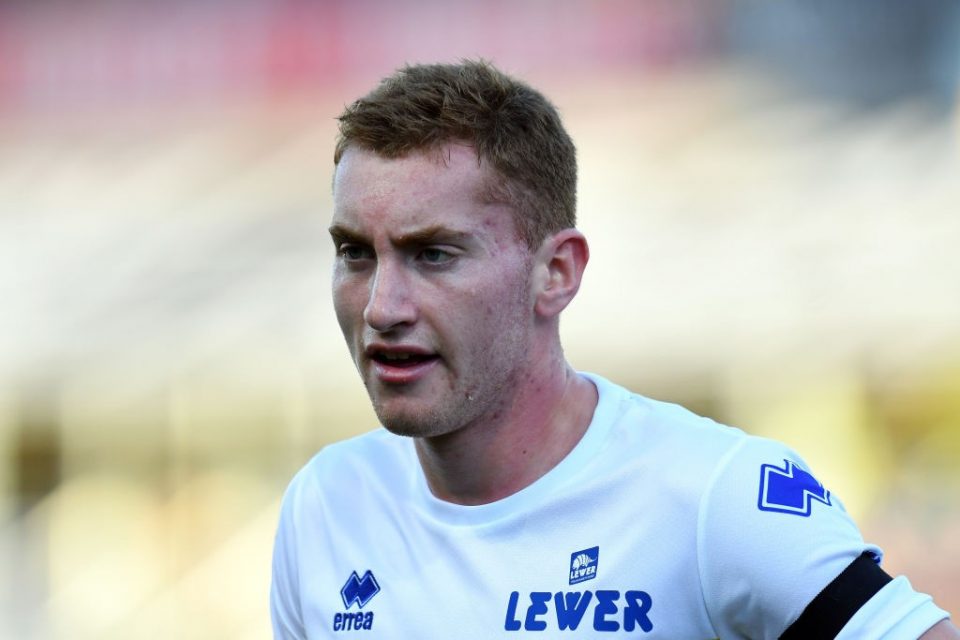 Inter are on the verge of signing young Swedish international midfielder Dejan Kulusevski from Atalanta according to a report by Italian broadcaster SportMediaset published moments ago.
According to the report, Inter President Steven Zhang has personally gotten involved to speed up the negotiations with Atalanta, in a deal which is expected to be finalized early next week.
Kulusevski will however not join Inter during the upcoming transfer window in January but instead will complete the move in June 2020 in a deal worth €35 million.
Furthermore, SportMediaset report, that Nerazzurri coach Antonio Conte could get a midfielder in January, namely FC Barcelona's Arturo Vidal.
According to the report, Nerazzurri CEO Beppe Marotta is working on lowering Barcelona's asking price of €25 million, having already presented the Catalan club with an offer worth €15 million.
Arturo Vidal was brought to the Serie A by Juventus ahead of the 2011/2012 season where he was coached by current Inter coach Antonio Conte.