Ex-Inter Forward Arturo Di Napoli: "If I Was Inter I Would Recall Radja Nainggolan, He Could Be Useful"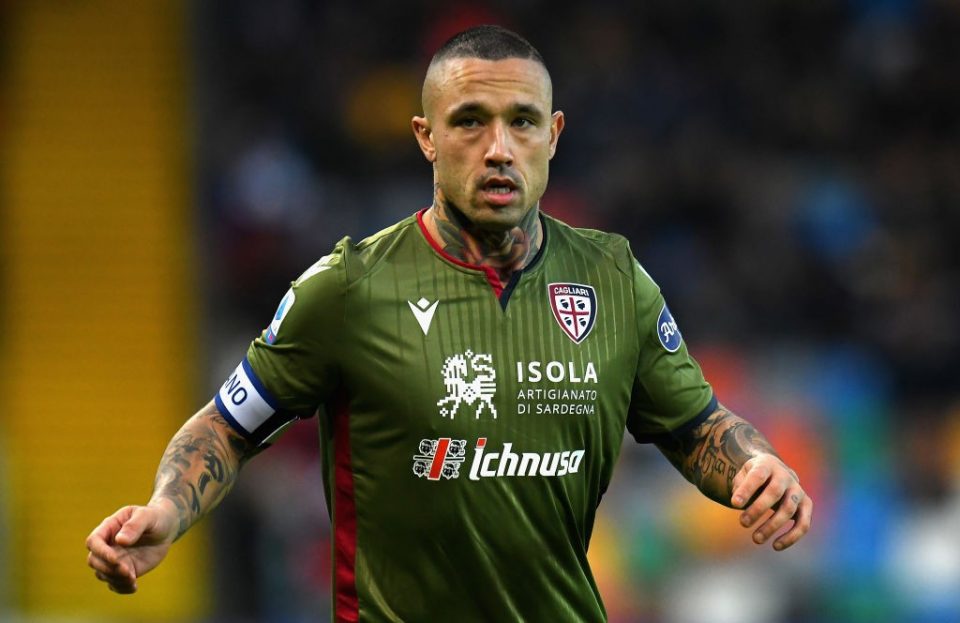 Former Inter and Napoli forward Arturo Di Napoli discussed Inter owned midfielder Radja Nainggolan, who is currently on loan at Cagliari, to Italian broadcaster Sportitalia today.
"If I were in Inter's shoes I would bring Radja Nainggolan back, I know he's not perfect for certain things but for what he is doing now at Cagliari he could be useful. But I don't think he wants to go back to the Nerazzurri either and I think it's almost impossible that he will return in June, even though it could be a great satisfaction for him to go back to where he was sent away."
Di Napoli discussed why Nainggolan is unlikely to return to Inter.
"I think he has paid the price for having taken a position against the club. Obviously, you have to live within the club to understand certain dynamics, but Vidal is as old as Nainggolan is… After all, as a player I used to do stupid things sometimes, if I'd got my head straight earlier, maybe I'd have played more."