Inter Under-17 Coach Cristian Chivu: "2019 A Good Year But We Aim To Improve Again In 2020"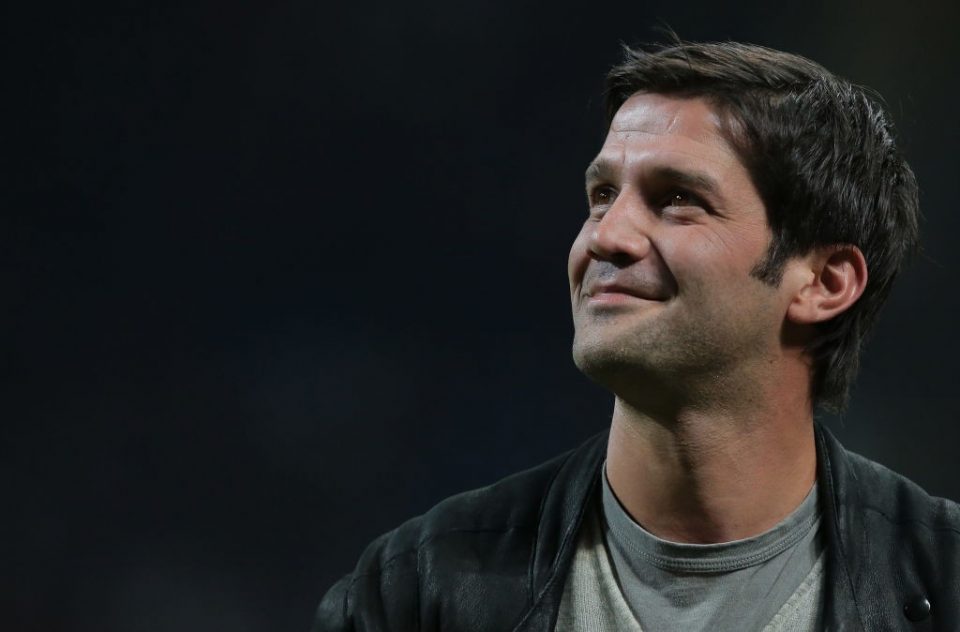 Inter Under-17 coach Cristian Chivu discussed the progress of the young squad in an interview with Italian broadcaster InterTV yesterday.
"We have worked, and we work, and we will work in the future. The main objective of the youth sector is to make young people understand the culture of work, they have to get used to it. In 2019 we saw positive results for the whole youth sector, important results. It will continue next year with the aim of improving further."
The 39-year-old Romanian, who played for the Nerazzurri for six years between 2007 to 2013, continued discussing the work of the Under-17 squad.
"All of us in the youth sector have the duty and the goal to make the young guys grow up to give us the satisfaction when they play in the first team, like what happened in this year, or in reality different at a professional level. At this time we are enjoying the Christmas holiday in the company of our families, then from the 3rd January we will have time and space to work and prepare for the whole of 2020."