Mino Raiola: "I Didn't Trust Ex-Inter Owner Thohir, My Split From Lukaku? It Was A Mutual Resolution"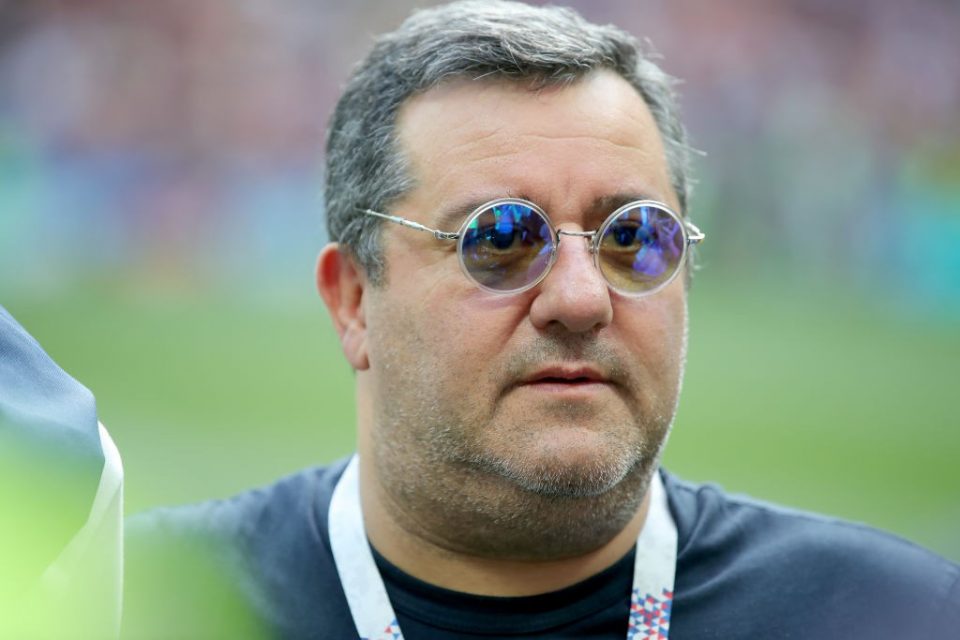 In a long interview with Rome based newspaper La Repubblica, football agent Carmine 'Mino' Raiola has revealed that he did not trust former Inter owner and president Erick Thohir.
"I did not trust Thohir's Inter, and I was right. I will be unromantic and politically incorrect, but my aim is to maximise the career of my players. I always ask myself 'what would I do if he were my son?' The money involved is the last step."
The agent, who is widely regarded as one of the world's best, also spoke briefly on what led to him and Inter club record signing Romelu Lukaku going their separate ways: "Let's just say that it was a mutual resolution."
Lukaku's interests are now looked after by another Italian football agent in Federico Pastorello, who helped get him his move to Inter this past Summer. Since arriving, Lukaku has 14 goals in 22 appearances across all competitions.