Inter Linked Rrahmani's Agent: "He Will 100% Remain In Verona Until The End Of The Season"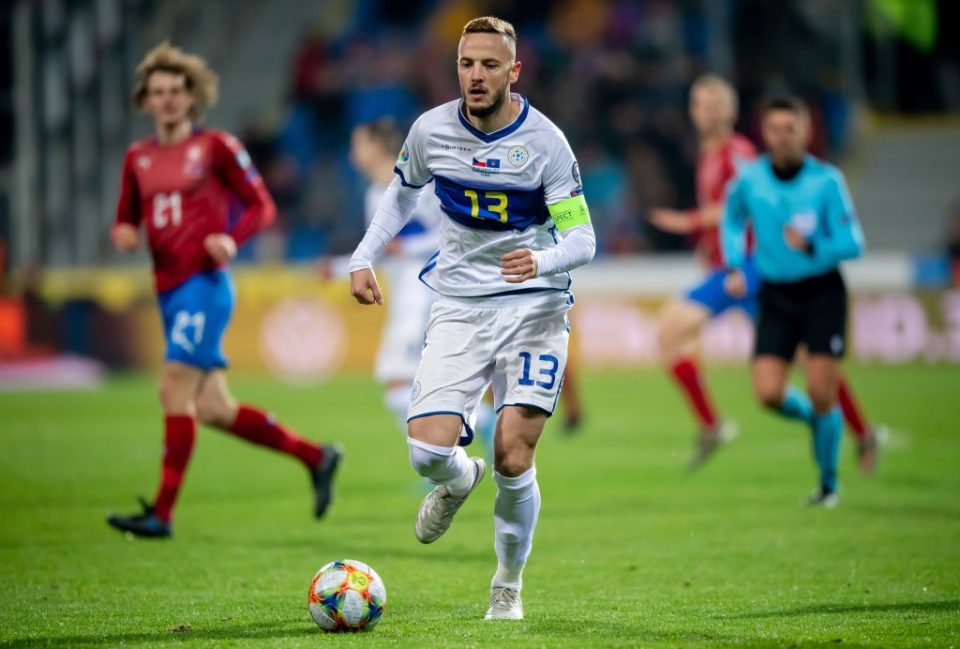 In an interview with CalcioHellas.it, Adrian Aliaj, the agent of Inter and Napoli linked Amir Rrahmani has confirmed that his client will remain with Hellas Verona until the end of the season.
"I am 100% sure that the rumours have not got to Amir's head. He made a mistake in the match against Roma but the conditions were poor but then against Atalanta he put in a top performance," he explained.
"He will 100% remain in Verona at least until the end of this season. We have a lot of respect for Hellas, who gave the player the opportunity to come to Serie A and become an important player.
Aliaj concluded: "This is not the time for him to change teams. We have a good relationship with the club and he wants to end the season with the club where he is already doing well. It would not make sense to change teams now."