Galante: "Inter Are Growing & The Future Will Be Bright"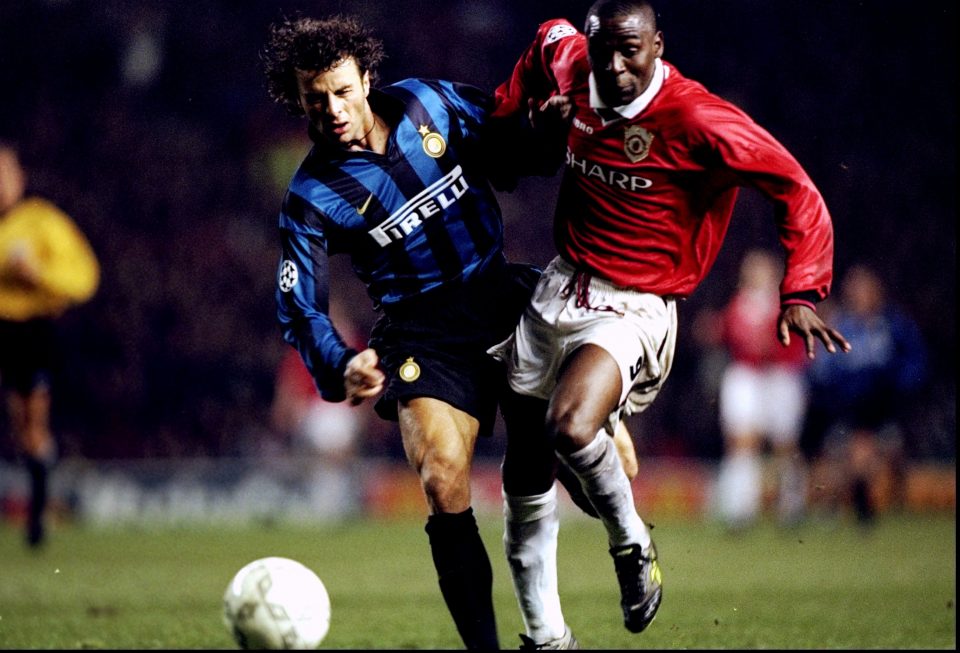 In an interview with FCInter1908.it, former Inter player Fabio Galante has spoken on Inter's season so far and what they need to do in the second half of the 2019/20 season.
"Starting back again after the winter break is not easy, but Inter has shown that they are growing and have achieved important results. The manager is bringing out the best in the players," he began.
"There are many games to face and moments to manage, but I think the most important thing is to have seen a competitive team. The future will be bright, Inter have what it takes to do well, but you have to stay focused on all the commitments. You have to think big."
Galante then commented on Inter's defence, which is the best in the league in terms of goals conceded.
"Inter work well out of possession and the defenders really benefit from this. When you go out on the pitch and know what you need to do, it's all simpler.
"For example, Bastoni is young but has great personality and is so calm on the field despite his age because things done during the week are being done correct in the game and the manager transmits clear ideas.
Next he commented on Sebastiano Esposito's emergence.
"He has great personality and the desire to emerge. He has sacrificed a lot in recent weeks and has shown that he has the basis for becoming a champion.
"Being able to train with great champions is important for him and Lukaku giving him the penalty just goes to show the confidence that the dressing room has in him.
"Conte is the guarantee for him. He has put him on the field several times and it means that he has seen that he is a great talent. He must work hard and present himself every day in Appiano with the right spirit."
Inter have not won a league match in Naples since 1997 and Galante then spoke on how Inter can change that on Monday.
"We have to play with the right tempo. Inter have always prepared well for their matches this year and this time more attention will be needed.
"Napoli manager Gattuso does his job well, even if he will not be on the pitch. It will be a difficult game for both teams and I hope that this poor record will finally change."
In conclusion he discussed Inter's chances of winning the Serie A title.
"The goals remain the same as they did at the beginning of the season. These goals were to annoy Juventus in the league and try to do well in Europe.
"Inter have great directors who will surely be able to identify and buy the right players to help Conte and the other guys to reach their goals."